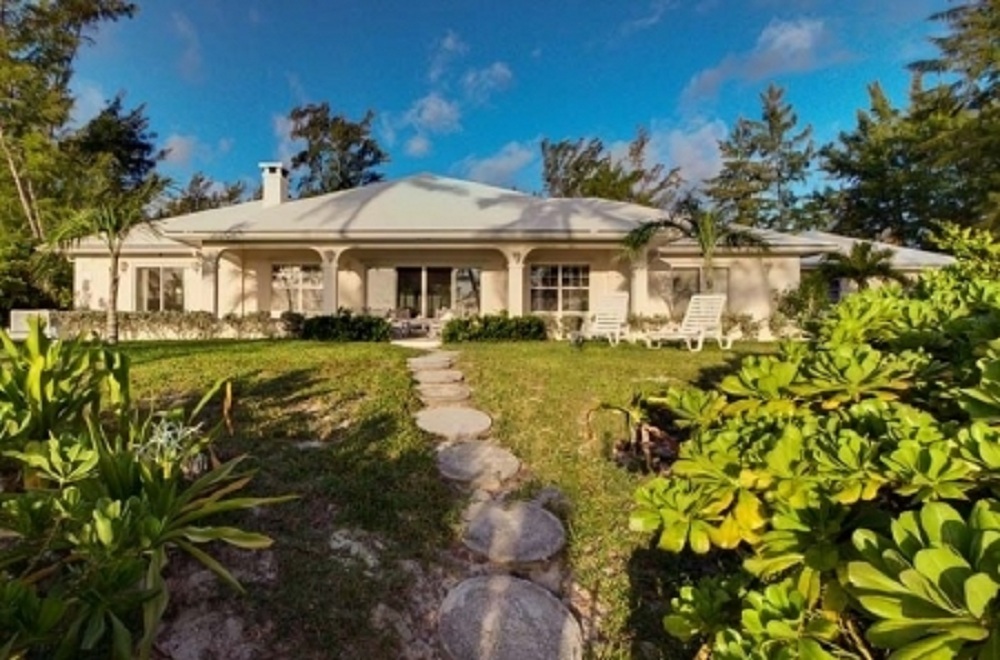 Bahamas is a vibrant and buzzing vacation destination in the Caribbean. It attracts over 7 million visitors offering tons of fun and entertainment both in and out of the sea. Bahamas tropical climate, stunning white& pink sand beaches, ultimate shoreline, turquoise water, bring people to this part of the world for vacationing. Home to the 3rd largest barrier reef in the world it provides unlimited fun for water enthusiast and people who are not afraid to get their feet's wet. Nassau, West Bay, Abaco, Eleuthera, Harbour Island, Cat Island, Spanish Wells, Exuma, and many more are the top attraction among the tourists here in Bahamas. For the comfortable stay for tourists in Bahamas there is Bahamas Vacation Rentals which are spacious and fully loaded with world class services and amenities.
ABACO – The Yachtsman's Paradise
Abaco is the second largest Island in Bahamas known as Yachtsman's Paradise. Abaco and its cays are scattered over 130 sq. miles of aqua marine water. Its two Islands, the Great Abaco and Little Abaco have a myriad of small cays flanking the mainland. Marsh Harbour, Treasure Cay, and Walker's Cay are the top fishing and boating destinations with a number of popular hotels on the beach. Popular activities Abaco offers to its visitors are diving, boating, fishing, sailing, kayaking, Bird watching, island hopping, beach combing, and Golf. Abaco Vacation Rentals are ocean front and equipped with fully furnished bedrooms and fully operational kitchen. Sea food and local cuisines are the must try in Abaco.
A Tranquil and Peaceful Vacation in Eleuthera
Eleuthera is a quiet and peaceful vacation destination in Bahamas. Renowned for its pink sand beaches Eleuthera is Surfing capital of Bahamas. Top Eleuthera attraction include Leon Levy Native Plant Preserve, Lighthouse Beach, Glass Window, Spanish Wells fishing, Ocean hole, French Leave Beach, Ten Bay Beach, Twin Cove Beach, Preacher's Cave, Rainbow Bay Beach, Gaulding's Cay, and more. The well-furnished and fully equipped Eleuthera Vacation Homes are spacious and budget friendly vacation rentals. Loaded with world class amenities and services these vacation rentals in Eleuthera are as magnificent as the Island itself.