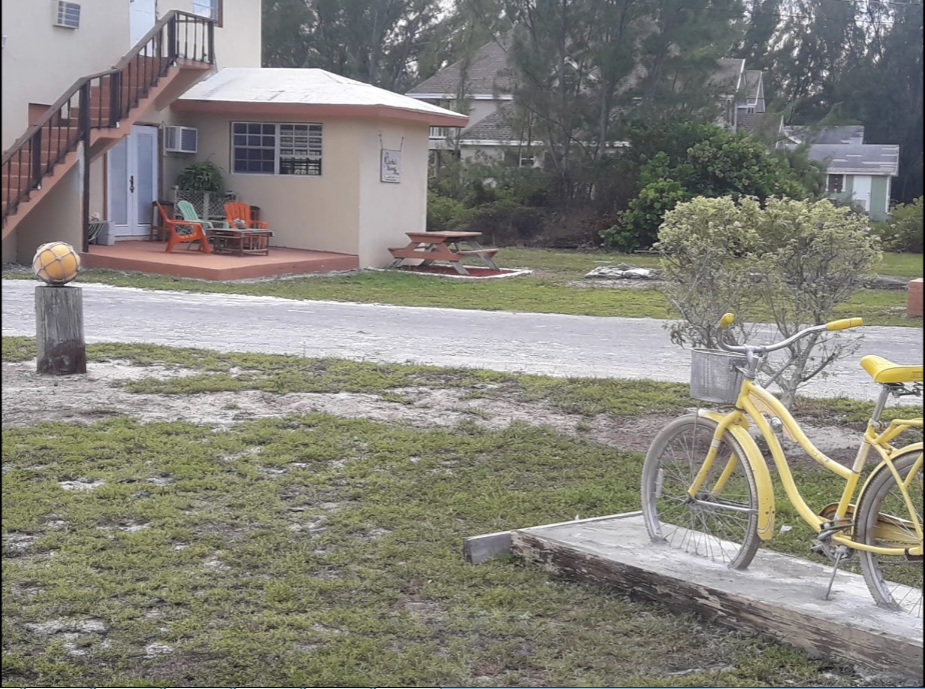 Ordinary vacation destinations provide ordinary things to tourists to enjoy during a vacation. But Abaco, an island in the Bahamas, is from different from others. Here, you will find something new and interesting during a vacation. Regarding accommodations, Abaco vacation homes, furnished with all the modern facilities and amenities, are available at the very best prices. You can rent any of them according to your choice and budget.
You will find lots of exciting activities to indulge in the Abaco that you can hardly find on other vacation destination. First, it is famous for sailing and fishing. It's must-visit places are Walkers Cay, Marsh Harbor, and Elbow Cay. It is a true paradise, equipped with all the modern conveniences of home. So, you are bound to have a relaxed mindset. The attractions that will please your eyes are the sandbars of Leeward Beach, New Plymouth, Mangrove forests, and a Hole-In-The-Rock. During recent years, it has become more accessible due to the mini-boom in the number of air carriers serving the area.
We, at Vacation Caribbean Rentals, offer Abaco vacation rentals at very affordable prices. Each vacation rental has separate bedrooms, bathrooms, a fully furnished kitchen with dishwasher, refrigerator, stove, oven, microwave, grill, coffee maker, toaster, blender, pantry items, dishes and utensils. The general amenities provided in these rental homes are telephone, air-conditioning, heating, heater, linens, washing machine, clothes dryer, parking, Internet, towels, safe, wireless Internet, iron and board, hairdryer, basic soaps, toilet paper and satellite or cable TV. The sources of entertainment include television, satellite/cable and stereo.
Get ready to enjoy a vacation in the Abaco Island. Pack everything that you will need during a vacation in this destination. Keep your dresses, books, camera, et cetera for your comfortable accommodations. Contact the above-mentioned vacation rental by owner to book your accommodations well in advance to avoid a heavy rush.