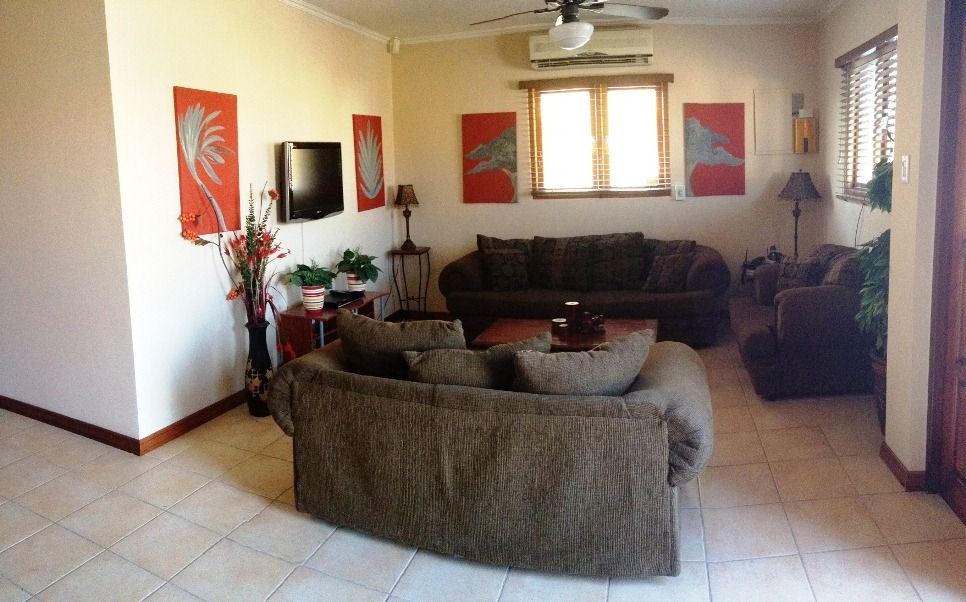 Aruba is a well-known Caribbean vacation destination, where you can make your vacation a very enjoyable experience. Well, you may be inquisitive to know how it is possible. It is a very delightful region with a hot semi-arid climate, gorgeous beaches, crystal-clear water and plenty of sunshine. In terms of your accommodations, you will find Aruba vacation homes, furnished with all the modern amenities.
While vacationing in Aruba, you will get to enjoy lots of activities. California Lighthouse is one of the best attractions that you must add to your itinerary. It is located on the North West tip of the island. In terms of water sport activities, you must remember to enjoy snorkeling at Baby Beach, a secluded cove with a narrow entrance. Here, you will get to see a school of fish of different colors, sizes and shapes. If you are fond of playing games, do not forget to try golf at Tierra Del Sol Country Club, which is a major part of the Tierra Del Sol Resort. Enjoying dinner at Simply Fish Restaurant is a great dining experience that you will remember for the rest of your life.
We, at Vacation Caribbean Rentals, one of the best Aruba vacation rentals by owner, offer various types of vacation rental homes to tourists at very affordable prices. Each rental home features separate bedrooms; bathrooms; a fully furnished kitchen and a spacious dining room. The general amenities include Internet access, wireless Internet access, washing machine, washer/dryer, parking, clothes dryer, towels, iron and board, grill toaster, ice maker and pantry items.
By now, it must be clear to you how you can make your vacation a very enjoyable experience in Aruba. Pack your suitcase and set out for this destination.