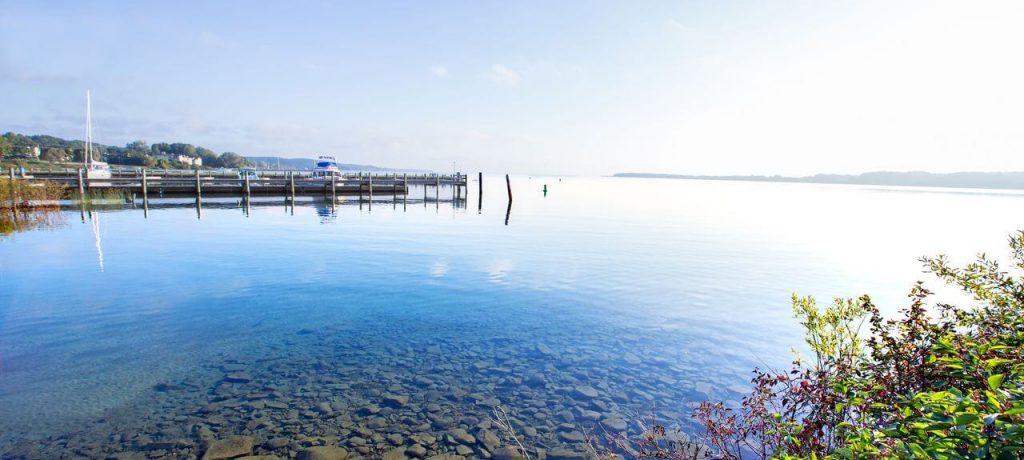 Having a craving for a Caribbean charm? Barbados is one of the vacation destinations that can satisfy your desire. It has sun-kissed beaches, dazzling oceans, amazing sunrises and sunsets, many exciting outdoor activities and mouth-watering seafood. For the comfortable stay of travelers, Barbados vacation rentals, furnished with all the modern amenities, are available at the very best prices.
Barbados is a magnificent vacation destination, where you will able to see lots of attractions—Folkestone Marine Park & Museum, Flower Forest, Sunbury Plantation, Andromeda Botanic Gardens and Richard Haynes Boardwalk—that are famous the world over. They will give you sufficient knowledge about the history and culture, unspoilt natural resources and various species of wildlife. The outdoor activities that will send shudder down your spine are swimming, diving, snorkeling, scuba diving, kayaking, canoeing, rafting, surfing, paddleboarding, etc. The foods that you must try to rock your taste buds are Rum Punch, Conkies, Pudding & Souse, Macaroni Pie, Fish Cakes, Cutters and Cou Cou & Flying Fish. The locals are very warm and hospitable, with whom you can easily interact and take part in their local events and festivals.
We, at Vacation Caribbean Rentals, offer various types of Barbados vacation homes to travelers at the very best prices. Each rental home features separate bedrooms; bathrooms; a fully furnished kitchen and a spacious dining room. The amenities provided in them include air-conditioning, Wi-Fi, Internet access, parking, linens, toilet papers, DVD player, etc.
Set food on Barbados. Regardless of your location, you can easily access it without much hustle and bustle. It will give a true Caribbean charm and you will be completely mesmerized.