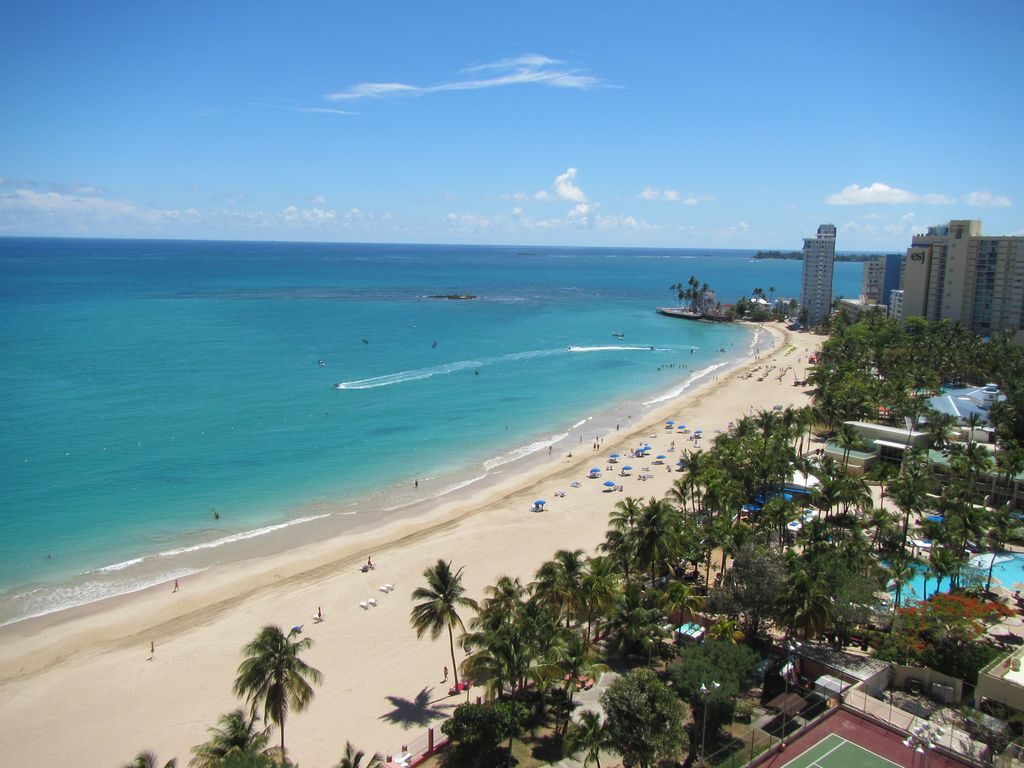 Carolina, a town located in Puerto Rico, is a vacation destination with intense beauty and diversity. It is a very peaceful region with beaches, parks, lifeguards, picnic spots, etc. In addition, you and take part in various festivals that shed light on its diversity. In terms of accommodations, Carolina vacation homes, furnished with all the modern facilities and amenities, are available at the very best prices.
Isla Verde Beach is one of the best beaches, where you should spend most of your time. It has golden sand and turquoise water. For your relaxation, you will find umbrella rentals at very affordable prices. Julia de Burgos Park is another attraction that will leave you spellbound. It is a great place to spend the day either alone or in the company of loved ones. It has a five-mile round-trip track which is perfect for jogging and walking. It also boasts resting spots and picnic spots. Aquasol, a small waterpark for children complete with flat pools, streams, and water toys, is the most frequented area of this park. So, you should not forget to spend a couple of hours here. To familiarize yourself with the diversity of this Carolina, you must feast your eyes on El Museo del Nino, a popular museum that has artefacts belonging to its past culture and heritage. It also boasts a petting zoo, playgrounds, and exhibitions. If you love adventures, visit Hacienda Campo Rico, which is an all-in-one adventure destination with adventurous activities, like hiking, zip-lining, horseback riding, ATV riding and much more.
We, at Vacation Caribbean Rentals, one of the best Carolina vacation rentals by owner, offer various types of vacation rental homes-villas, houses, condos, cabins, chalets, etc. furnished with all the modern amenities, for the accommodations of tourists. We are available with our rental services around the clock, so you can contact us anytime to book a rental home for your comfortable stay.
Get set to enjoy a vacation amidst beauty and diversity in Carolina. It is a very cool vacation destination, where apart from relaxing, you will be indulging in adventures and familiarizing yourself with its culture and heritage.