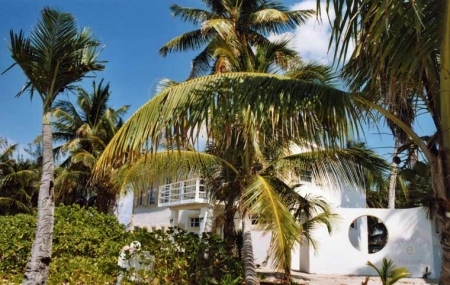 In Eleuthera, an island in the Bahamas, you can enjoy a vacation that suits both your taste and budget. The reasons are galore: it has good weather conditions, many gorgeous beaches, affordable and comfortable accommodation and many exciting and pleasurable things to do. Regarding the booking of accommodation, you should get in touch with one of the most reliable Central Eleuthera vacation home rentals by owner. It will get a comfy rental within the range of your affordability.
Eleuthera is very famous for beaches. During a vacation, the beaches where you should go to lounge on to get complete relaxation are Jack's Bay Beach, Bannerman Town, Islandia Beach, Cistern Cay Beach, Lover's Beach, Twin Sisters Beach, Northside Beach and Whiteland Beach. The other attractions that you should not forget to visit are Glass Window, Princess Cays, Leon Levy Native Plant Preserve, Queens Bath, Spanish Wells Museum and Preacher's Cave. The exciting activities include walking, swimming, snorkeling, surfing, diving and spelunking. As a foodie, you can visit some popular restaurants, such as the Shipyard Restaurant & Bar, Front Porch and Sandbar Bar & Grill, Budda's Snack Shack.
We, at Vacation Caribbean Rentals, Eleuthera Island vacation home rentals by owner, provide vacation rental homes at affordable prices. Each rental features separate bedrooms; bathrooms and a kitchen with all the modern appliances. The amenities include Air- Conditioning, Cable TV, Television, Linens, Internet Access, Wireless Internet, Microwave, Blender, Stove, Oven, Refrigerator, Washing Machine, Washer/Dryer, Parking etc, Queen Size Murphy Bed, Dining Area, Clothes Dryer, Towels, Iron and Board, Grill Toaster, Ice Maker and Pantry Items.
Put Eleuthera on your radar and set out for this fabulous tourist destination to enjoy a vacation within your budget. You will enjoy a great time amid its beaches and many other natural attractions.