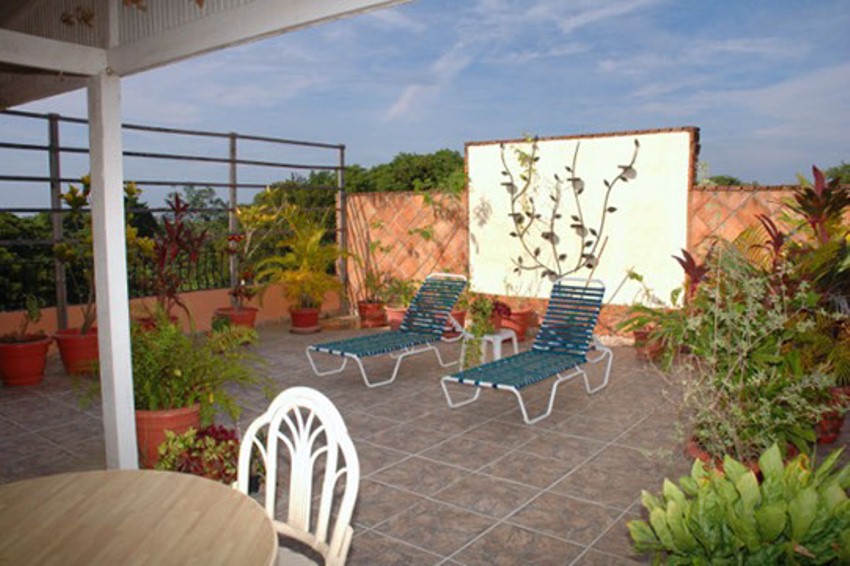 There are enough reasons why you should plan your next vacation in the Dominican Republic. Located on the island of Hispaniola, this tourist place has a tropical rainforest climate, the coastal and lowland areas many beaches, rainforest and resorts. So, the climatic condition and natural features of destination will keep hale and hearty during your vacation. In addition, vacation rental homes are easily available at very affordable prices. You can easily book any of them by getting in touch with one of the most reliable Dominican Republic vacation home rentals by owner.
The unmissable things for you to do in the Dominican Republic include exploring the island, going near the beaches to lie to indulge in various activities, such as swimming, rafting, canoeing, kayaking, etc., knowing different species of wild plants and animals, stirring taste buds with local cuisines, etc. Apart from this, there are many popular attractions that you should not forget to visit—La Romana, Jarabacoa, Isla Saona and Parque Nacional de Este, Bahia de Las Aguilas, Las Terrenas, Las Galeras, Cabarate & the Beachside restaurants, Puerto Plata & Playa Dorada, the Resort Destination of Punta Cana and Santo Domingo's Zona Colonial.
We, at Vacation Caribbean Rentals, one of the best Dominican Republic vacation homes by owner, provides various types of vacation rental homes to tourists at the best prices. Each rental home features separate bedrooms; bathrooms; a kitchen with all the modern amenities, such as a microwave, oven, dishes and utensils, dishwasher, refrigerator, coffee maker, toaster and blender and a dining area. The amenities include air-conditioning, Wi-Fi, Internet access, parking, telephone, soap, toilet paper, etc. Now, you must be ready to enjoy a vacation in the Dominican Republic. It is a fabulous tourist place with a good climate and natural attractions. You will be enjoying a vacation to your heart's content here.