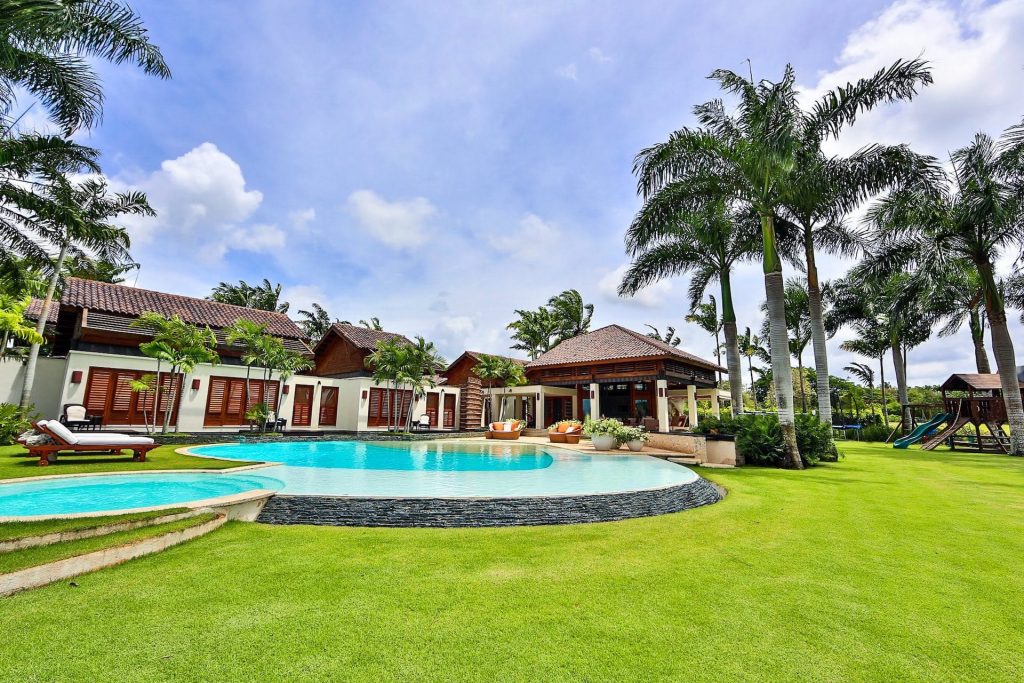 Are you planning to enjoy a vacation in one of the most outstanding tourist destinations? If so, then look no further than the Dominican Republic. Located in the Caribbean, it is an exotic destination with white sand beaches, turquoise water, mouth-watering cuisines and many exciting things to do. In terms of accommodations, Dominican Republic vacation rentals,furnished with all the modern facilities and amenities, are available at the very best prices.
The Dominican Republic is popular for some of the most beautiful beaches in the Caribbean. Those that you should have on your radar are Bávaro Beach, Playa Rincón, Cayo Levantado, Playa Dorada, Kite Beach andCabarete Beach. As a good food connoisseur, you should not forget to stir up your taste buds with popular cuisines—Tostones, Sancocho, Mangú, La Bandera Dominicana and Pica Pollo, Pasteles en Hoja and Catibias. The most famous attractions, for which you should spare to visit, are Zona Colonial, Santo Domingo, Constanza & "The Dominican Alps" and Santiago.
We, at Vacation Caribbean Rentals, offer various types of Dominican Republic vacation homes—condos, villas, apartments and chalets—to tourists at very affordable prices. Our vacation rental services are available at the very best prices around the clock. You can get in touch with us anytime to book your accommodations.
By now, you must have made up your mind to enjoy a vacation in the Dominican Republic. It is a fabulous destination with many things to see and do and awaken your taste buds with luscious cuisines.