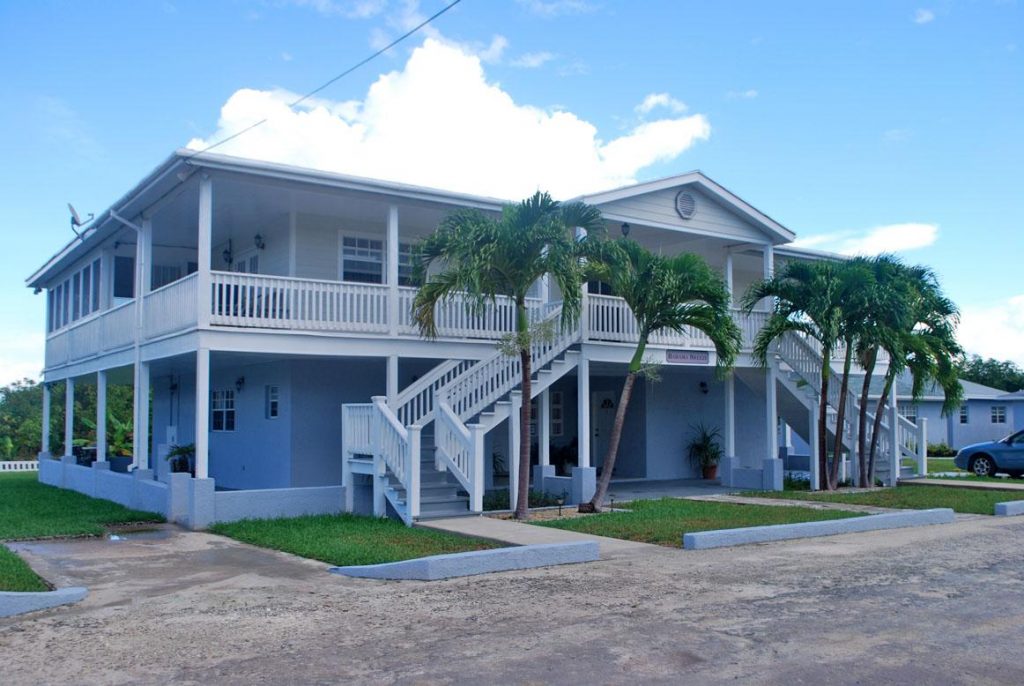 Whenever you ask a beach lover like me about Paradise on Earth, the answer would be the Bahamas. The dream location has widely-stretch powdery sand beaches sublimed with clear turquoise blue water. The Bahamas encompasses over 700 beaches and more than 2000 small cays. You can't deny that it is the best place to relax in the whole Caribbean under the clear sky. The perfect sun-kissed weather with a cool breeze compels you to explore the glorious beaches of the Bahamas. This beautiful destination is a perfect blend of entertainment, upscale restaurants, shops, and beautiful Bahamas Vacation Homes for perfect stay.
Why it is called Paradise?
With the abundance of beautiful unique landscapes with iconic historical archeology, it has everything you would expect from any tropical destination. Below are a few reasons to claim it a Paradise.
Pristine Beaches: The Bahamas is home to various beautiful beaches and sparkling cays. The beaches here are mainly sports-focused, and you'll see people floating over them. Hitting these beaches is one of the best things to do at this destination. With the year-round sunny weather over clear blue water, it's a perfect spot to relax.
Ultimate Diving Spot: Andros, the largest landmass of the Bahamas is heaven for divers. With the diversified underwater life and underwater caves, it is simply an underwater wonderland. Along with diving, it also offers some of the best fishing experiences to its visitors. Due to its unmatched fishing experience, people often call it 'the bonefishing capital of the world.'
Pink Sands Beach: With its uniqueness, it is over 3 miles of pink sand sublimed into the clear blue water of the Caribbean Sea. This beach is found on Harbour Island. Trust me, it is due to microorganisms called for aminifera and minuscule pieces of coral and shells. They are dead bugs merged into the sand to create a rose-hued shoreline.
Nightlife: Everybody knows the after-dark life near the Caribbean Sea, it's due to Nassau. The capital of the Bahamas is home to the busiest nightlife across the globe. The gambling Mecca attracts visitors to enjoy the iconic Bahama Mama and the best rum in the world. With music as mixed as its clientele, this crowd-pleaser always offers a thrillingly new experience.
Leon Levy Native Plant Preserve: The best thing to do after exhilarating and bustling activities, is to spend some time in the lap of nature. The preserve is found near Eulethera Island and best for exploring the Mangrove Broad walk and the Medicinal Plant trail. To enjoy the fullest it's recommended to book one of Eleuthera Island Vacation Rentals by the Owner, VacationCaribbeanRentals.