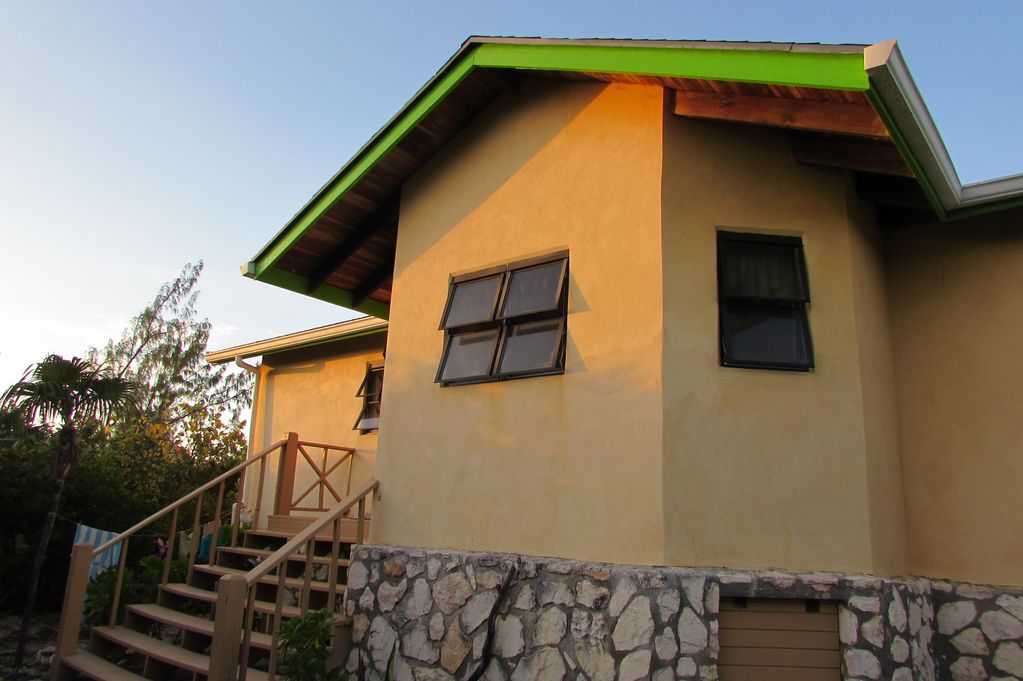 Have you become bored with the everyday routine of your life? Think something different for your life! Get set to enjoy a thrilling vacation in Grand Bahama. This vacation destination is the fourth largest island in the Bahamas, surrounded by the enchanting blue sea, ecological wonders and man-made attractions. In terms of accommodations, Grand Bahama vacation homes, furnished with all the modern amenities, are available at very affordable prices.
Amid unspoiled white sandy beaches, you will be enjoying the time of your life. Just to name a few, they include William's Town Beach, Taino Beach, and Smith's Point Beach. While lounging out these beaches, you will all the modern amenities, such as bars, restaurants, playground, parking, and dressing room. Water sports activities available on them include snorkeling, scuba diving, kayaking, canoeing, paddleboarding, rafting, etc. Apart from these things, you can visit underwater caves, national parks, world-class spa resorts and various other places for the rejuvenation of your body and soul. Shark Junction is a world-famous attraction in this destination that you should not miss. Here, you can indulge in shark dives, boating and many other special programs, which will be unforgettable events of your life.
We, at Vacation Caribbean Rentals, one of the best Grand Bahama vacation rentals by owner, provide vacation rental homes to tourists at very affordable prices. Each rental home features separate bedrooms, bathrooms, a fully furnished kitchen and a spacious dining room. The amenities provided in them include air conditioning, in-room safe, linens, safe deposit box, telephone, deadbolt lock, first-aid kit, smoke detector, fire extinguisher, exterior lighting, towels, iron and board, shampoo, basic soaps, chauffeur, and private chef.
Get ready for your trilling vacation in Grand Bahama. Indeed, it is an excellent vacation destination, where your every moment will be exciting and thrilling. Regarding booking of your accommodations, get in touch with the vacation rental by owner.