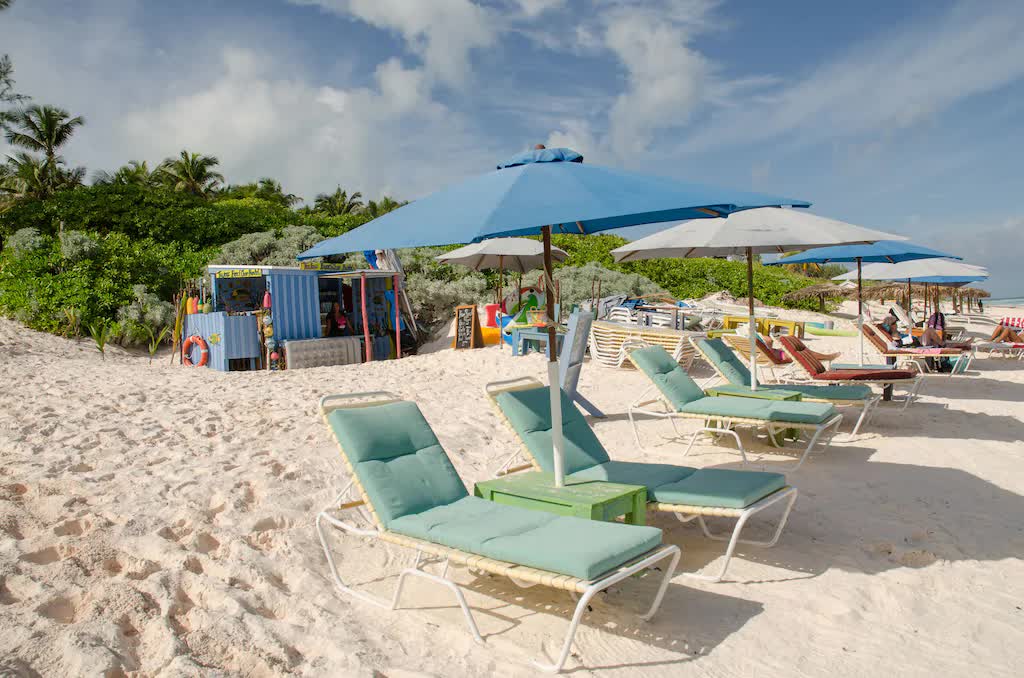 The Christmas and New Year celebration starts with the vacation season for billions of people around the globe. These vacations are the best way to spend some quality time with family, kids, and friends. The joy and happiness is everywhere in the air. Many people plans for these vacations well in advance to get the best out of any tourist destination. The most important part is to finalize the best vacation destination and the other is to book or reserve tour vacation rentals through where you can have a joyful vacation experience. In case you are looking for the Caribbean Vacation delight, the fully loaded VacationCaribbeanRentals.com website do full fill the above two criteria's with flying colours with its over 50,000 vacation rentals spread all over the world. The Bahamas is a tourist's paradise with over 700 Islands and numerous cays sprinkled across the Caribbean Sea and the Atlantic Ocean. This means you can experience two majestic and great oceans in one single vacation in the Bahamas. Through well decorated and beautifully furnished Bahamas Vacation Homes you can definitely have the best tropical paradise vacation experience you have imagined. These vacation rental homes will not disappoint you for a fraction of a second.
Scout and Discover Unspoiled Exuma Islands and Cays
Exuma is the most popular vacation destination in the Bahamas. With more than 365 Island and numerous cays, Exuma offers its pristine white sand beaches and turquoise water to entertain tourists and visitors. This Bahamian region is most renowned for its Swimming Pigs. These swimming pigs are the top attraction among tourists, who enjoy the unique swimming with pig experience. People and tourists like feeding them with food and enjoy their company in the crystal clear waters while swimming. This popular activity attracts people to stay in Exuma Vacation Rentals and enjoy scouting numerous unspoiled cays and inhabited Islands. You can also enjoy day trips and eco tours through these beautiful vacation rentals in Exuma.
How About Pink Sand Beaches this Vacation in Harbour Island
Harbour Island and Eleuthera are blessed with Pink Sand Beaches and are the hidden gems in the Bahamas. The pink sand beaches and the aquamarine water along with the perfect vacationing weather create mesmerizing surroundings with the laid back Bahamian vibes. The alluring and colourful underwater coral reef provides a unique habitat for numerous aquatic marine life including turtles and stingrays. Diving and snorkeling are best enjoyed in this part of the Bahamas. Devil's Backbone is one such incredible underwater spot providing great opportunity to swim with marine life. Reaching the Island is easy task with 10 minutes taxi ride or cab rentals through North Eleuthera Airport. From airport you can directly come in to your spacious and comfortable Harbour Island Vacation Rentals, where you can relax and enjoy the natural beauty of the sea, sunset, and surroundings. This vacation rental is loaded with world class services and amenities to make stay relaxing and comfortable.