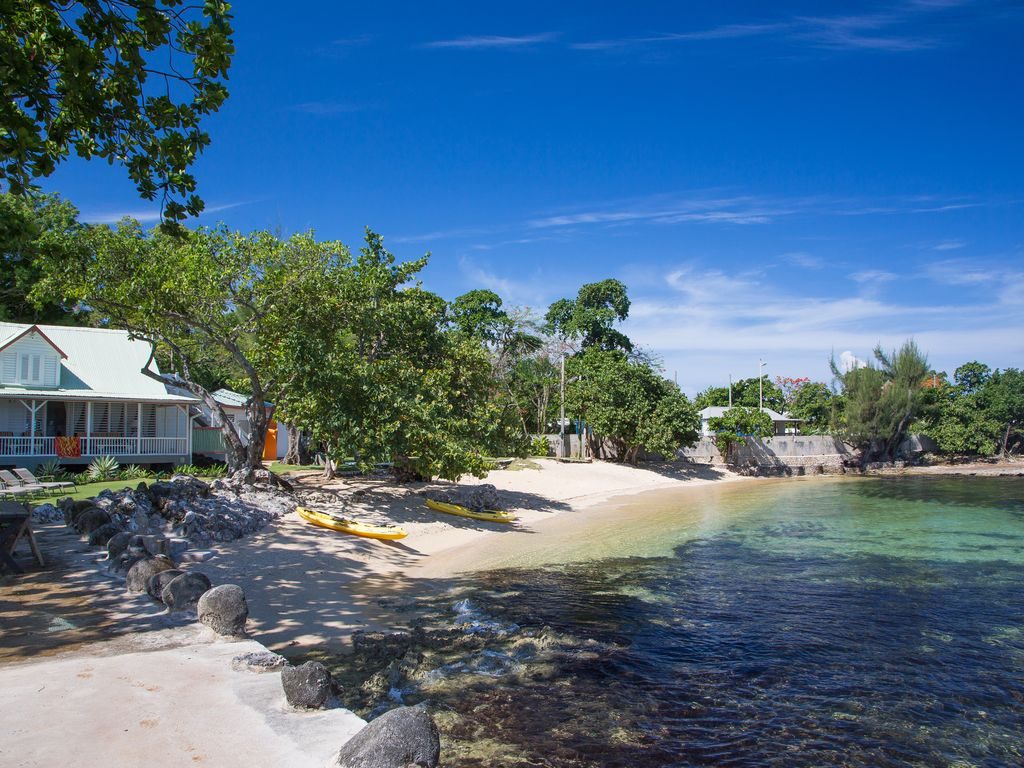 Jamaica is such a destination, where you will be able to maximize the pleasure of your vacation. It is an island country located in the Caribbean Sea. With a tropical climate, it has beaches, parks, waterfalls and many other natural attractions. The outdoor activities that you can enjoy here include zip-lining, hiking, snorkeling, bamboo rafting, Chukka tours, Bobsledding and many other activities. If you are gourmand, you will enjoy eating Jerk Chicken at Scotchies. To book a vacation rental home for your comfortable accommodation, you should get in touch with one of the Jamaica vacation home rentals by owner.
Jamaica is the chief hub of natural attractions. Tourists from all over the world come here to feel naturally blessed. The best natural attractions located here are Dunn's River Falls and Park, Seven Mile Beach (Negril), Blue Mountains National Park, Boston Beach, Blue Lagoon, Doctor's Cave Beach and White Witch Golf Course. As an enthusiastic vacationer, you must spare your time to visit these attractions.
We, at Vacation Caribbean Rentals, one of the Jamaica vacation homes by owner, provide various types of vacation rental homes to tourists at the economical prices. Each rental features separates bedrooms, bathrooms and a fully furnished kitchen. The general amenities include a hairdryer, ceiling fans, dining table, telephone, internet, wireless internet access, washing machine, parking, etc. Get ready to enjoy a vacation in Jamaica. In this destination, you will certainly be able to maximize the pleasure of your vacation amidst its natural attractions and outdoor activities. Your pleasure will know no bounds.