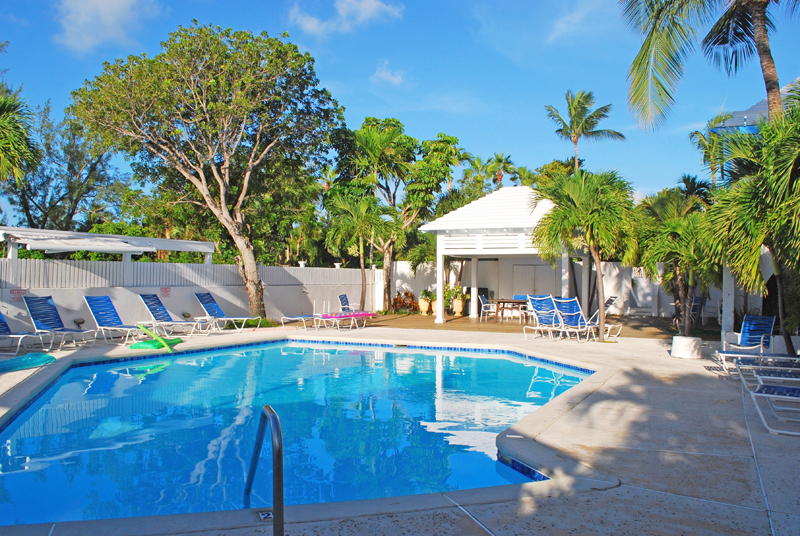 What is the best thing you like about Caribbean vacation? Does the tropical warm weather attracts you or is it the turquoise blue water of the Caribbean Sea. What might be the reason, yet, Caribbean vacation destinations are filled with pristine beaches, remarkable landscape and picturesque surrounding, excellent vacation ingredient. The Caribbean reggae music and cuisine delight entertain visitors in the Caribbean region. Crystal clear water of the sea is warm and houses tropical fishes, sea turtles, dolphins and numerous other marine lives, explored by tourist via snorkeling and scuba diving. There are several islands, coastal village, secluded locations and incredible vacation destination that encompass the Caribbean. The local festivals and Carnivals are loud and colorful, providing great sightseeing of the rich Caribbean culture and heritage. Whether it is underwater wonders or mesmerizing highlands full of mountain adventure activities or tropical rainforest adventure, Caribbean vacation are in the bucket list of must visit destination in every traveler itinerary. In this blog we will try to justify two incredible tourist vacation island destinations in the Caribbean, the Bahamas and Puerto Rico.
White and Pink Sand Beaches in The Bahamas: The Bahamas is the archipelago of more than 3000 islands, cays, bays, and islets. This means tourist have luxury to explore the world renowned tourist destination with class and style. The Bahamas is known for many things including, Pink Sand Beaches and White Sand Beach of Eleuthera and Harbour Island. The secluded and peaceful islands provide top class water sports activities and adrenaline pumping extreme sports. Nassau is the capital and largest city of the Bahamas. It is also popular cruise ship port in the Caribbean, bringing sailors, boater, yachters, cruise passengers, and water sports enthusiasts to the Bahamas for fun filled vacation. Tourist and vacationer to this tropical paradise avail Bahamas Vacation Rentals or Nassau Vacation Rentals to explore and navigate pristine island and quaint cays and bays. Vacation rentals in the Bahamas are nestled close to shopping centers and fine dining restaurants. It becomes easy for vacationers to explore the unlimited fun and entertainment lined up in the Bahamas via these budgeted vacation rentals by owners. Island hopping and fishing is among top tourist activities in the Bahamas.
Surfing and Rainforest Adventure in Puerto Rico: Rincon is the surfing destination and pleasant vacation destination in Puerto Rico. Surrounded by rainforest and pristine surfing beaches such as Domes, Marias, Tres Palmas, Pool Beach, Sandy Beach, Rincon is popular resort town. Whale watching is popular outdoor activity and local festivals enchant the vacation experience of tourists in the coastal region of Puerto Rico. Rincon Vacation Rentals are fully equipped with world-class amenities to cater tourist for memorable vacations. Moreover exploring numerous sites in Puerto Rico is easy by availing Puerto Rico Vacation Rentals. San Juan is the capital city renowned for its colonial architecture, old fortresses, beach bars and casinos. Puerto Rico is party destination and people from different part of the world come for destination wedding, bachelor party, bachelorette party, reunion, family functions and to experience tropical rainforest adventure activities.
Thus, you can bet on one thing in Caribbean and that would be unlimited and unparalleled fun, entertainment and adventure. You can browse more fascinating Caribbean vacation destination by clicking on to Vacation Caribbean Rentals website with no booking fee and no services charges.