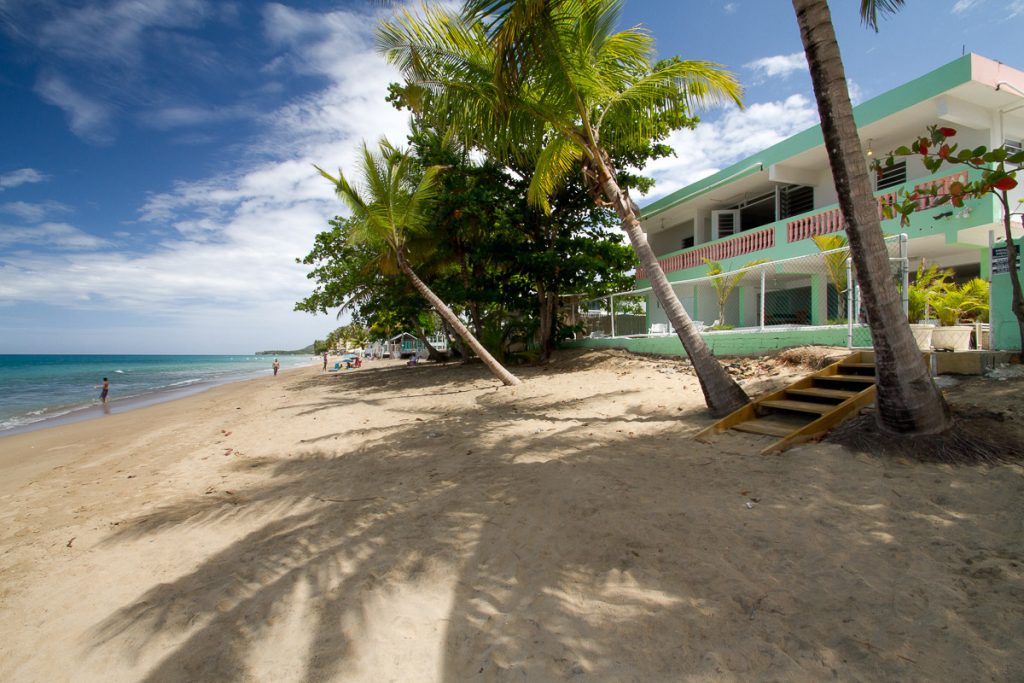 Having a vacation experience of a lifetime is admirable on your part. But do you know how this can be possible for you? Well, if you decide to enjoy a vacation in Puerto Rico, you will be able to do so. Puerto Rico is one of the most accessible Caribbean destinations with tropical rainforest, plentiful of sunshine, sandy beaches, sensational music and avant-garde arts and galleries. For your comfortable stay, you can book one of the Puerto Rico vacation rentals per your choice and budget.
When it comes to visiting fabulous attractions in Puerto Rico, include Old San Juan, El Yunque National Forest, Culebra Island, Vieques, Luquillo Beach and Arecibo Radio Telescope in your bucket list. This destination is also famous for various cuisines that will make you drool—Dulzura Borincana, Tembleque, Flan, Arroz Con Dulce and Asopao. The exciting activities you can indulge in are snorkeling, scuba diving, kayaking, canoeing and rafting.
We, at Vacation Caribbean Rentals, one of the best Puerto Rico vacation homes by owner,provide various types of vacation rental homes at very affordable prices. Each rental features separate bedrooms; bathrooms; a kitchen with a microwave, oven, dishes and utensils, dishwasher, refrigerator, coffee machine, blender and toaster. The amenities include air-conditioning, Wi-Fi, Internet access, parking, linens, toilet paper and DVD player. We are available with our vacation rental services around the clock and you can get in touch with us anytime.
Gear yourself up to have a vacation experience of lifetime in Puerto Rico. You will every thing appealing in this destination, ranging from climatic conditions to accommodations and cuisines.