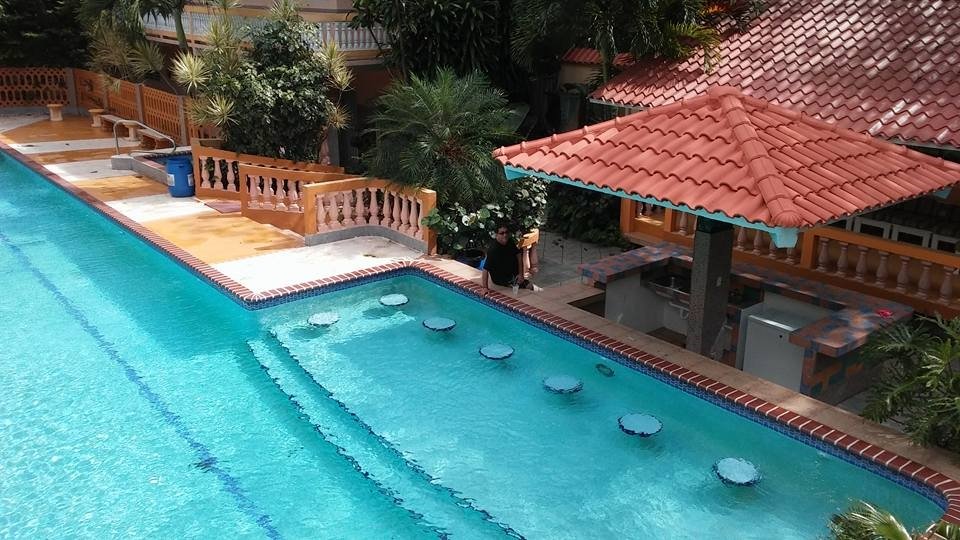 Just think about what goes into making hard-earned money. Naturally, you would say it requires drudgery from morning till late at night. So, won't wasting your time in an idle pursuit be a sheer foolishness on your part? But, in Puerto Rico, you will be spending your hard-earned money and well deserved time off wisely and judiciously.
Lying at a distance of 1000 miles from southeast Florida, Puerto Rico is an amazing island destination, famous for its gorgeous beaches, museums, luxurious hotels and resorts and shopping outlets. The most exotic beaches that you must include in your bucket list to cool your jets are Sun Bay Beach, Escambrón Beach, Condado Beach and Boqueron Beach. The activities you can indulge to excite yourself are climbing, hiking, kayaking and spelunking. As a foodie, you will love to stir up your taste buds with some local cuisines, such as empanadillas, rellenos de papa, sorullitos de maiz, bacalaitos and alcapurrias. It also organizes some special events—Fiestas Patronales and the Patron Saint festivals. During celebrations, religious processions come out in the streets. You can join them to enjoy religious fervor.
We, at Vacation Caribbean Rentals, one of the best Puerto Rico vacation rentals by owner, offer various types of vacation rental homes, furnished with all the modern facilities and amenities. Our rental services are available around the clock, so you can contact us anytime to book your accommodations. We provide our rental services on a prompt basis without any dilly-dallying.
Get ready to spend your well-deserved time off in Puerto Rico. Regarding your accommodations, feel free to contact the abovementioned vacation rental by owner to book one of the Puerto Rico vacation homes at a friction cost.