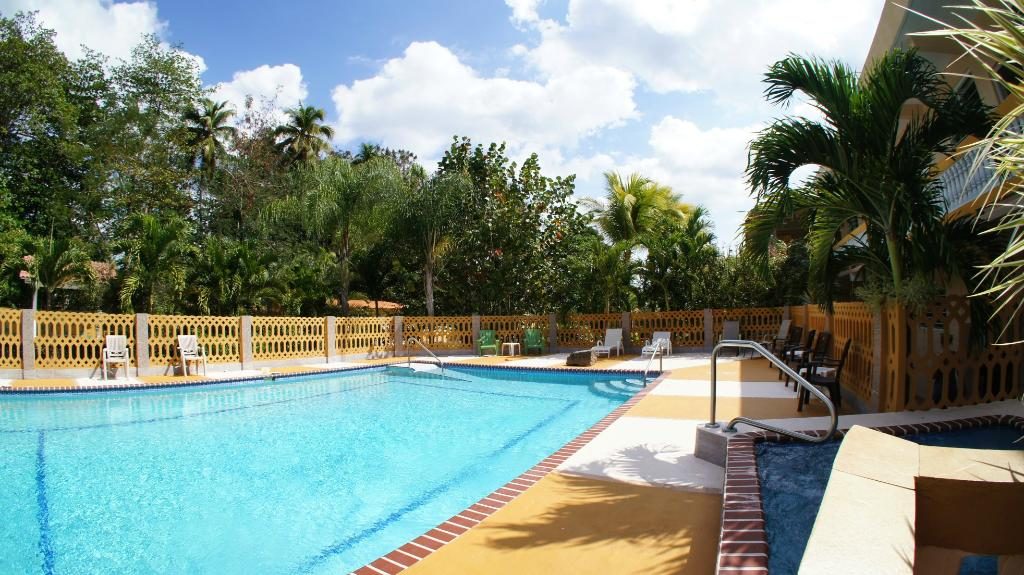 If you are a homesick person, then Puerto Rico is the right destination to enjoy a vacation with your family. The reason is that you will be feeling right at home while vacationing with them in this Caribbean region. It has everything fantastic—sandy beaches, high mountains, plains and rivers.
While in Puerto Rico with your family, you will get to see many interesting sights. The largest radio telescope is one such attraction that will amaze you. Other interesting attractions that must be included in your itinerary are El Yunque and the 19th-century Hacienda Buena Vista coffee plantation. The dishes that will give you and your family an unforgettable taste are Mofongo, Lechón Asado, Arroz con Gandules, Asopao de Pollo and Alcapurrias.
Rincon is an amazing vacation destination in Puerto Rico, where you should not forget to set foot with your family. It is also home to many exotic beaches. Just to name a few, they include Pools Beach, Sandy Beach and Córcega Beach.You can easily access one or more of these beaches for your and their relaxation and rejuvenation. The water sport activities you can try here are scuba diving, snorkeling, paddle boarding and kayaking. Regarding accommodations, you can book one of the Rincon vacation rentals, furnished with all the modern amenities, for your and their accommodations.
We, at Vacation Caribbean Rentals, offer various types of Puerto Rico vacation homes, furnished with all the modern amenities. Each rental home features separate bedrooms; bathrooms; a fully furnished kitchen and a spacious dining room. In addition, we provide all the modern amenities, such as air-conditioning, Internet access, parking, etc.
Get set to plant your feet in Puerto Rico. Indeed, it is an amazing Caribbean vacation destination that will make you feel at home with your family.