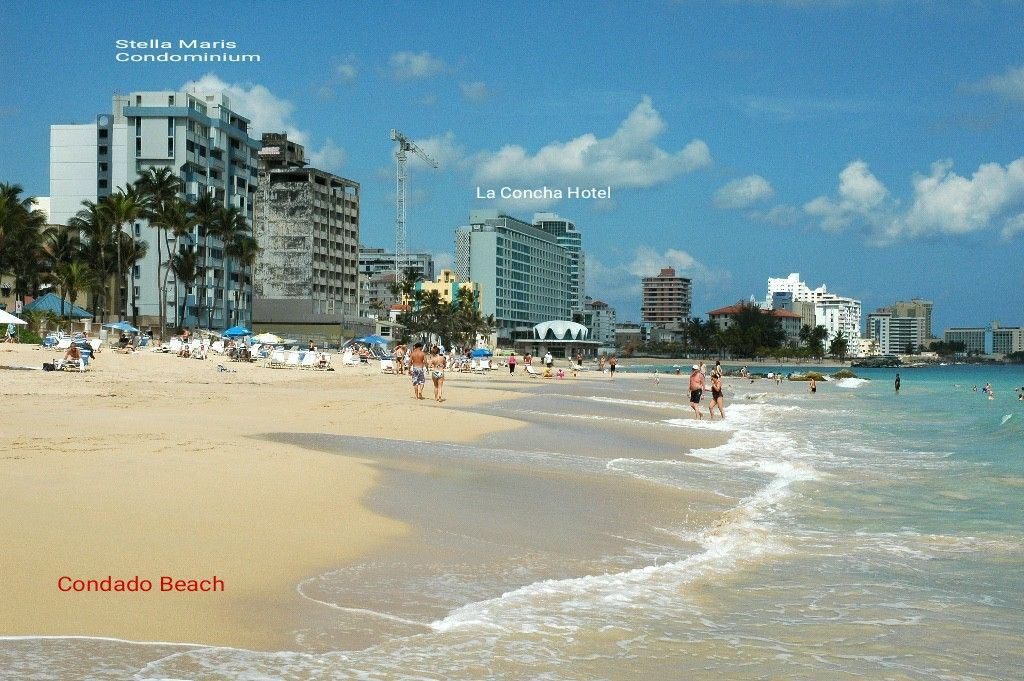 Rincon also known as Pueblo del Surfing (the surfing town), is world famous for its picture perfect sunset and spectacular beaches. Caribbean seafood, underground caves, amazing landscape, mountains, zip line tour, waterfalls, El Morro fort and the tropical rain forest of El Yunque and attracts tourists from different part of world to Puerto Rico. There is lot to be explored in Puerto Rico, once you avail Rincon Vacation Rentals.This is a spacious, private, and kids and pets friendly rentals just located on the beautiful Caribbean beaches.
Chill and Relax in San Juan Vacation Rentals
Some Interesting Facts:
Puerto Rico is unincorporated territory of United States. The Island is neither a sovereign nation nor a U.S. state.
It has only 5,515 square mile of total area, which homes 3.2 million people.
It is located some 1000 miles from southeast of Miami, Florida in the Caribbean Sea.
Isla del Encanto or Island of Enchantment is its nickname.
Puerto Rico has won the Miss Universe pageant 5 times.
Jenifer Lopez, Joaquin Phoenix, Luis Guzman, Ricky Martin has Puerto Rican ancestry.
Baseball is National Sport and Coqui Tree Frog is National animal.
Largest single-dish radio telescope is in Puerto Rico.
Legendary pirate Cofresi is a part of local folktales.
Plaza Las Americas the largest shopping center in the Caribbean is in Puerto Rico.
Around than 300 beaches in Puerto Rico.
San Juan also known as La Ciudad Amurallada (the walled city), is founded in 1521 by Juan Ponce de Leon is the capital of Puerto Rico. It's famous for Old San Juan, La Perla, Forts, parks, museums, and casinos. If you are travelling you need a place to chill and relax, for the same San Juan Vacation Homes are the perfect place to crash in. These sea facing vacation rentals are affordable and safe to stay with all amenities and facilities at your disposal.
South Vieques beach is another popular and favourite destination of tourists. During the day Bioluminescent Mosquito Bay is like any other beautiful beach, but at night, due to dinoflagellates, the water appears to emit blue colour, which is a spectacular and amazing show of 600,000 bioluminescent dinoflagellates each gallon of bay water. These microorganisms emit blue light at night which is worth watching. Puerto Rico Vacation Rentals gives you an opportunity to explore and stay hassle free in Puerto Rico.