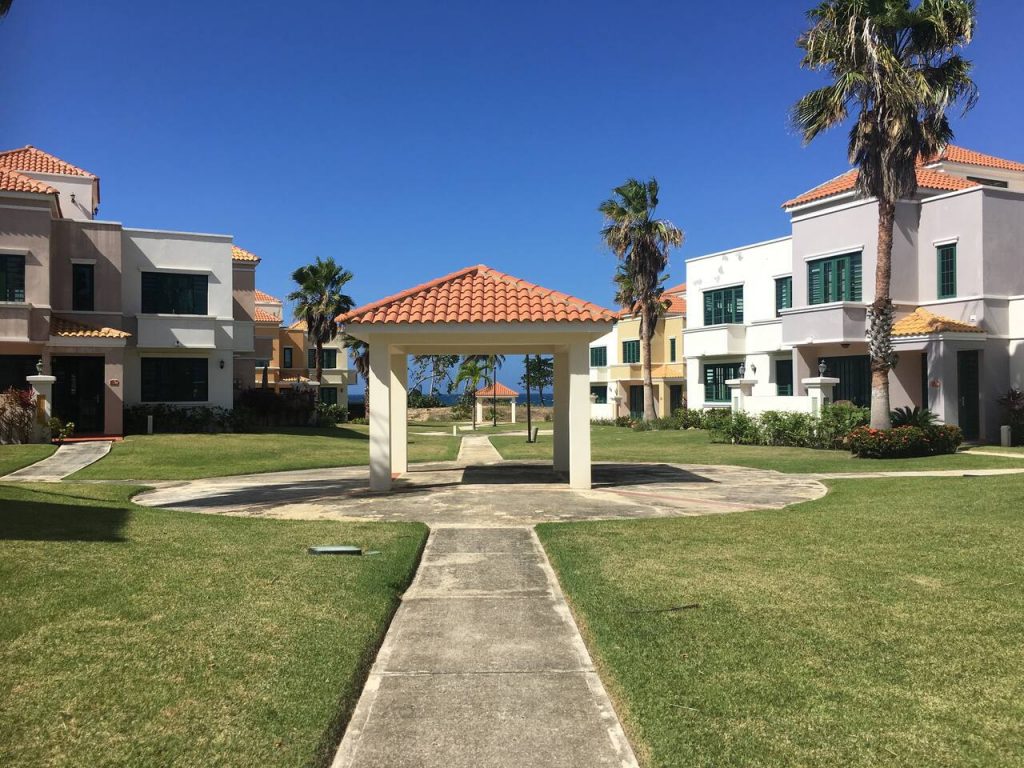 Puerto Rico is an island in the Caribbean gulf. Great history, gorgeous beaches, and diversified landscape make it the Caribbean treasure. It lies between the Dominican Republic and the British Virgin Islands. The place has got some amazingly gorgeous places like San Juan, El Rio, El Yunque, Culebra Island, and the list goes on. This Caribbean beauty also takes care of its explorer by providing world-class accommodation with a plethora of staying options like Resort, Condos, and Puerto Rico Vacation Rentals, furnished with all the modern amenities.
Puerto Rico has a jaw-dropping history that makes voyager attracted towards it. The Island was discopvered in 1493 by Columbus, and later in 1898, it became a US territory During the Spanish-American war. History is alive everywhere you look in Puerto Rico. A blend of Taino, African, and Spanish traditions makes it more attractive. You'll get to explore Spanish Colonial structures and prominent centuries-old buildings, traditional African food, and symphonic dance moves rooted in the African heritage.
There is a list of endless things to do in Puerto Rico. You can head your day off by exploring the colonial history in San Juan. Exploring San Juan is the best thing to do in Puerto Rico. Exploring the Museum of Arts, touring Casa Bacardi, and LaPlacita, be sure to taste some of the finest rum on this island.
The island has a lot to offer apart from colonial history. It boasts some of the best natural wonders around the globe. Explore the east coast of Puerto Rico you'll be mesmerized. Exploring El Yunque national rainforest, sightseeing stunning waterfalls ( Rio Espiritu Santo Waterfall or Juan Diego Falls), and its most loved beach Flamenco Beach.
Rincon is an amazing vacation destination in Puerto Rico, where you should not forget to set foot with your family. The most popular beaches in destination, where you should spend most of your time to zonk out are Sandy Beach, Domes Beach, Steps Beach, and Maria's Beach.
We, at VacationCaribbeanRentals, provide Rincon Vacation Rentals at the best possible prices. Each rental is furnished with separate bedrooms; bathrooms, a kitchen and a spacious dining room. Here, The adventures you can indulge in are surfing, parasailing, kayaking, rafting and hiking.
Get ready to be mesmerized while vacationing in Puerto Rico. It has something for everyone. A perfect vacation can't be completed without a comfy stay. Amid its beaches and other natural features, you will be enjoying a worthwhile vacation, which will make you feel in seventh heaven.