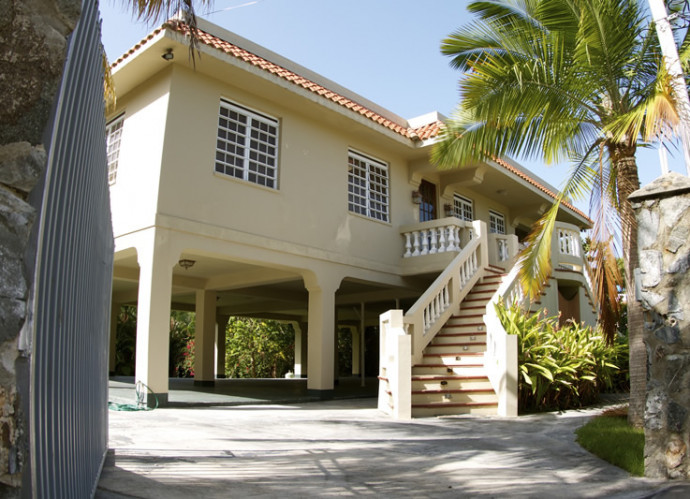 Rincon is a vacation spot located on the west coast of Puerto Rico, where you can experience your life in different hues. Apart from natural attractions, mouth-watering cuisines and exciting activities, it is an abode of historical sites and memorials of great events and personalities. The summer seasons are the best time to visit it as it abounds with many cool beaches and enables tourists to enjoy various water sports activities. For the accommodation of tourists, vacation rental homes, furnished with all the modern amenities, are available at the best prices. To book one of them, you should get in touch with one of the most reliable Rincon vacation home rentals by owner. It will get you a rental home, where you will be able to live comfortably.
Beaches are the best places in Rincón, where you can spend most of your time to beat the scorching heat. The most popular ones include Almirante beach, Córcega beach, Los Almendros beach, Punta Higüero beach, Rincon Public beach and Sandy beach. Some of the best exciting activities that you can indulge in include swimming, scuba diving, hiking in the rainforest and whale watching. The other magnificent attractions locate here include Rincón Town Square, Rincón Lighthouse Park and Desecheo Island National Wildlife Refuge.
We, at Vacation Caribbean Rentals, one of the best Rincón vacation homes by owner, provide vacation rental homes to tourists in different sizes and for all budgets. Each rental home is furnished with separate bedrooms; bathrooms; a kitchen with a microwave, oven, dishes and utensils, dishwasher, refrigerator, coffee maker, blender and toaster. The other basic amenities include air-conditioning, Internet access, Wi-Fi, parking, telephone, a led TV, toilet paper, etc. Get ready to enjoy different hues in Rincon. It is a fantastic tourist destination with cool beaches, man-made attractions and many exciting activities.