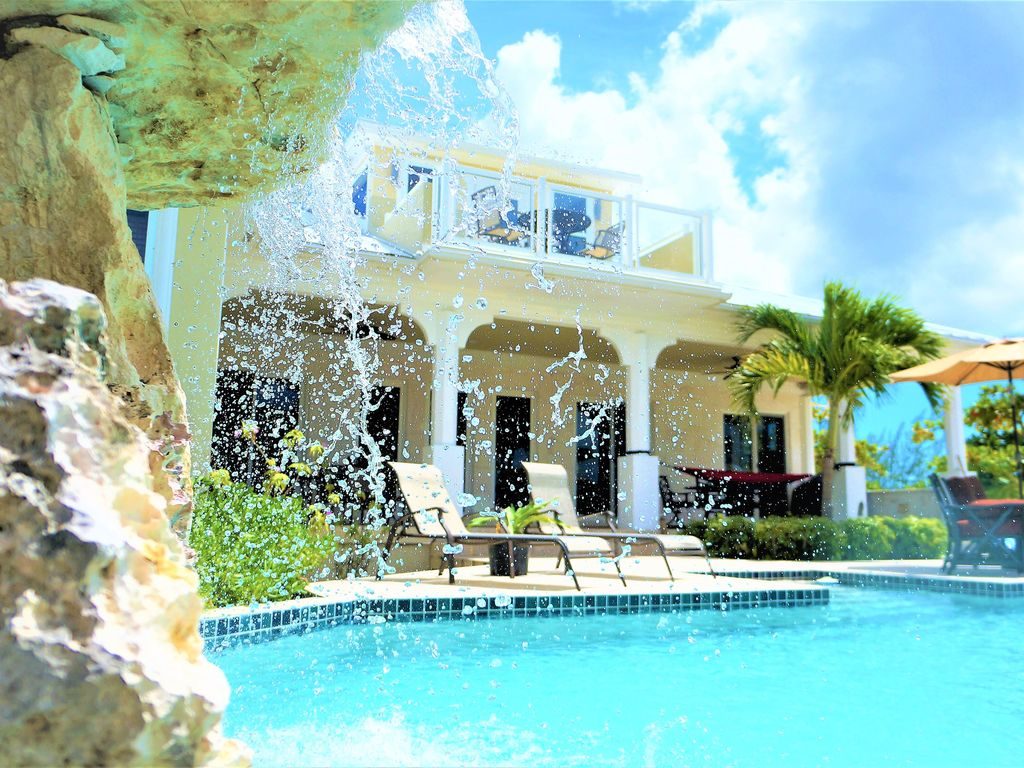 Turks and Caicos, a group of island located in the midst of the Atlantic Ocean, is a huge tourist destination with a tropical climate, rich biodiversity, adventures and varied dining and shopping options. Amid these things, you will be having lots of fun, excitement and laughter. To live comfortably, you can book one of the Turks and Caicos vacation homes, furnished with all the modern facilities and amenities.
There are many things for you to indulge in, ranging from sightseeing to adventures and stirring your taste buds with mouth-watering cuisines, during a vacation in Turks and Caicos. The attractions that will make you spellbound are Grace Bay, Chalk Sound National Park, Sapodilla Bay, Mudjin Harbour, Pine Cay, Salt Cay, Conch Bar Caves National Park, Grand Turk Lighthouse and Cheshire Hall. The activities that will thrill your body are whale watching on Salt Cay, kiteboarding across the waters of Long Bay Beach, snorkeling through Smith's Reef, touring the old Cheshire Hall and exploring the caverns of the Conch Bar Caves. The iconic foods that you should not forget to relish at cost are Lobster tail, Grouper, Snapper, Conch Ceviche and Lionfish.
We, at Vacation Caribbean Rentals, one of the best Turks and Caicos vacation rentals by owner, provide various types of vacation rental homes to tourist at very affordable prices. Each of them features separate bedrooms, bathrooms, a fully furnished kitchen and a spacious dining room. The amenities include air-conditioning, Wi-Fi, Internet access, parking, linens, toilet paper, etc.
Get ready to leave for Turks and Caicos to indulge in a bundle of excitement and enjoyment. Indeed, it is amazing destination, where you will be carefree.