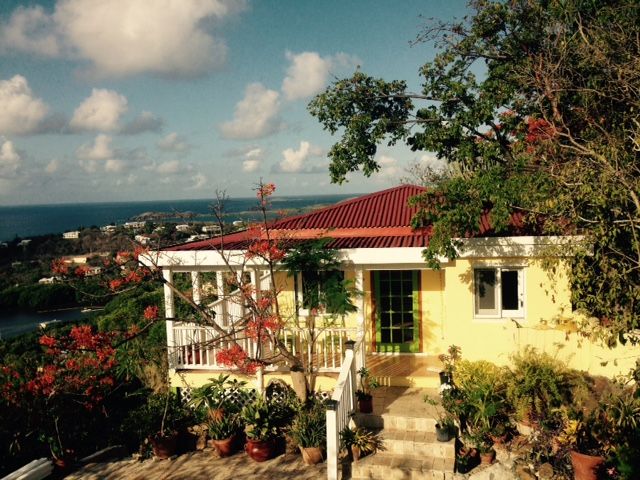 If you have unflinching love for your family, you would certainly like to enjoy a vacation with it at one of the most popular vacation spots. But, what destination would like to choose? U.S. Virgin Islands, an archipelago of Caribbean islands and inlets, is a vacation spot that you should choose for your family vacation. The best thing about it is that you will be able to enjoy a vacation in this destination at the best price. That means you need to pay an arm and a leg to afford its food and lodging. To book your accommodation, you need to get in touch with one of the best U.S. Virgin Islands vacation home rentals by owner. It willget you a vacation rental home just within the range of your affordability.
U.S. Virgin Islands is a huge tourist destination with many attractions. Those that have taken the breath away of most tourists include Honeymoon Beach, Water Island, St. Thomas Synagogue and Ram Head Trail. The outdoor activities that you can indulge in include snorekeling, scuba diving, kayaking, canoeing, etc.
We, at Vacation Caribbean Rentals, one of the most reliable Virgin Islands vacation homes by owner, provide various types of vacation rental homes— Lion's Gate Getaway- Lush Setting Overlooks S, Zion Country, Bayville Holiday Apartment and Villa Ciquita—to tourists at the best prices Each rental features separate bedrooms, bathrooms, a kitchen with all the modern appliances and a dining room. The amenities that we provide include BBQ, hairdryer, air conditioning, ceiling fans, dining table, cable TV, flat screen TV, satellite TV, television, linens, internet access wireless Internet, etc. Get ready to enjoy an all-inclusive family vacation in U.S. Virgin Islands. It is a breathtaking tourist destination that will give a wonderful vacation experience to your family members.