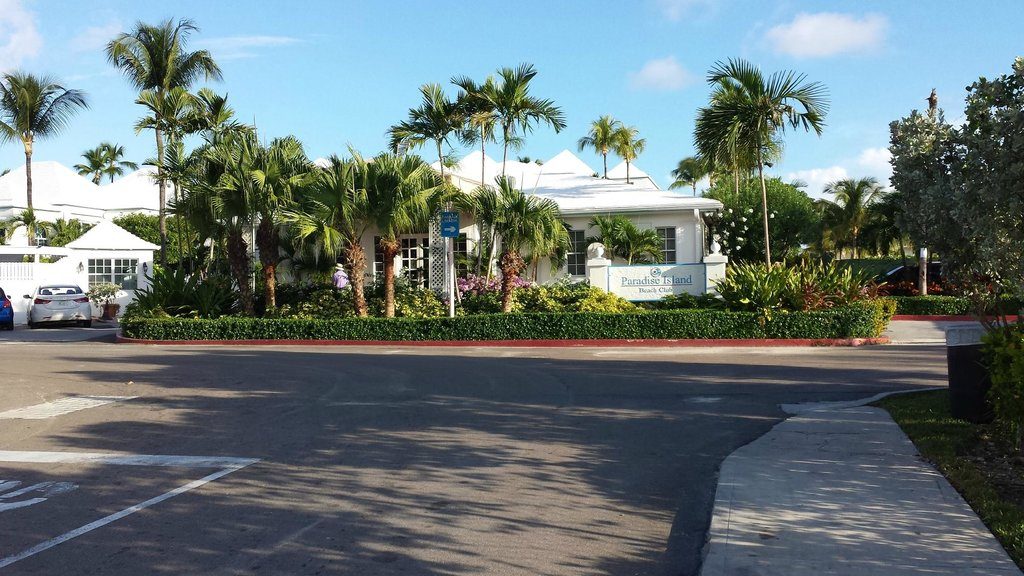 Although there are many tourist destinations in the world, the Bahamas is a bit different from them. It enables you to enjoy a more natural and intriguing vacation experience. It has a tropical savannah climate and is bountiful with many islands, islets and cays. Plus, it has crystal clear blue-green water, interesting marine life and fishing villages. The water sports activities you can indulge in are snorkeling, scuba diving, sailing, kayaking and canoeing. For the comfortable accommodations of tourists, Bahamas vacation homes,furnished with all the modern amenities, are available at very affordable prices.
The Bahamas teems with many attractions that have made it one of the most popular tourist destinations in the world. Those that must find top positions in your itinerary are Atlantis Paradise Island, Nassau, Exuma Cays Land and Sea Park, Harbour Island and Grand Bahama. As a gourmand, you will get to stir up your taste buds with various cuisines—Cracked Conch, Conch Salad, Rock Lobsters, Bahamian Stew Fish and Johnnycakes. As a shopaholic, you will be able to buy things of everyday use including jewelries, clothes and souvenirs.
We, at Vacation Caribbean Rentals, one of the best Bahamas vacation rentals by owner, provide various types of vacation homes to tourists at very affordable prices. Each rental home features separate bedrooms, bathrooms, a fully furnished kitchen and a spacious dining room. The amenities that you will get to enjoy are air-conditioning, Wi-Fi, Internet, parking, linens, toilet paper and telephone.
Get ready to enjoy a more enjoyable vacation in the Bahamas amid its excellent weather conditions, natural attractions, adventures and cuisines.