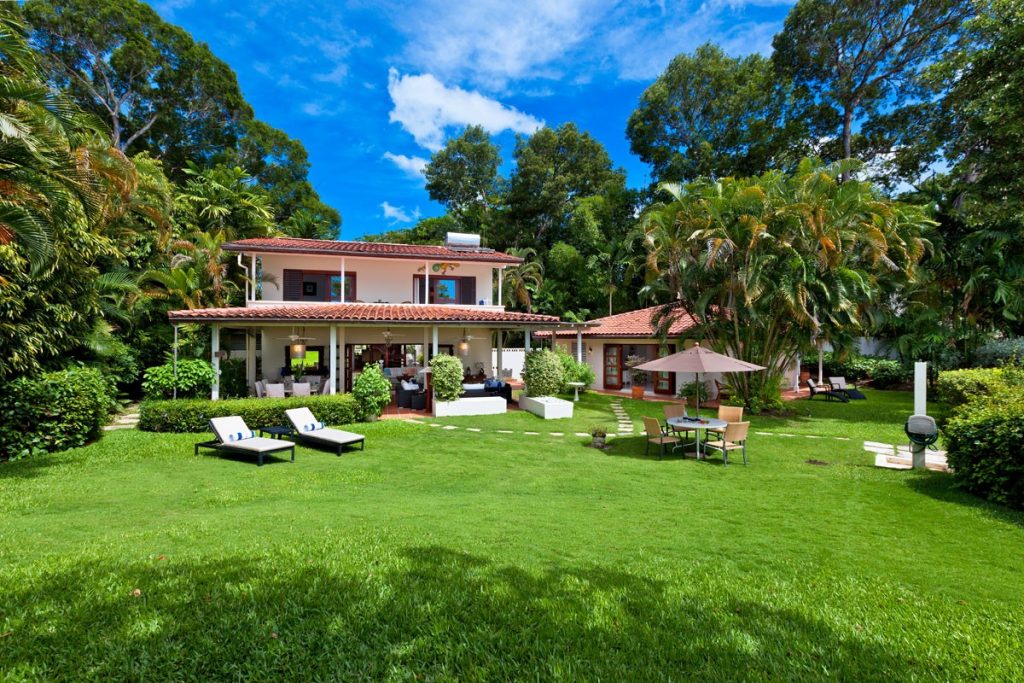 Barbados, a Caribbean island, is so magnificent tourist destination that apart from relaxing you can find great pleasure and delight in terms of sightseeing, activities and cuisines. It has a tropical monsoon climate and boasts many beaches, coastal areas, lush greenery and various species of wildlife. In addition, it has bistros, swanky restaurants and hotels for the refreshment of tourists. For the accommodation of tourists, well-furnished Barbados vacation rentals are available at very affordable prices. So, their prices won't cut a hole in your pocket.
When Barbados comes to sightseeing, there are many eye-catching attractions. Nevertheless, those that ought to be on your itinerary are Folkestone Marine Park & Museum, Flower Forest, Sunbury Plantation, Andromeda Botanic Gardens and Richard Haynes Boardwalk. In addition, there are ancient rocks and caves that you should visit to get an idea about the early civilization of this tourist destination. The popular cuisines that you should not forget to eat to rock your taste buds include Cassava Pone, Homemade Bajan Bakes, Fish Cakes, Flying Fish and Cou-Cou, Conkies, Sweet Bread, Pudding and Souse, Macaroni Pie, Sorrel and Mauby. The adventurous activities you can indulge in are skiing, sailing, windsurfing, snorkeling, scuba diving, kite surfing and horse riding. The locals are very warm and hospitable people. You can easily mingle up with them and take part in their events and celebrations.
We, at Vacation Caribbean Rentals, provide Barbados vacation homes to tourists at affordable prices. Each rental home has separate bedrooms; bathrooms, a fully furnished kitchen and a spacious dining room. The general amenities include air-conditioning, Internet access, shower, hairdryer, cable TV, television, linens, washing machine, washer/dryer, parking, 1 queen-size Murphy bed, clothes dryer and towels.
Prepare yourself to relax and find great delight in Barbados. It is an exotic destination with unspoilt natural attractions and will enable you to indulge in many things.