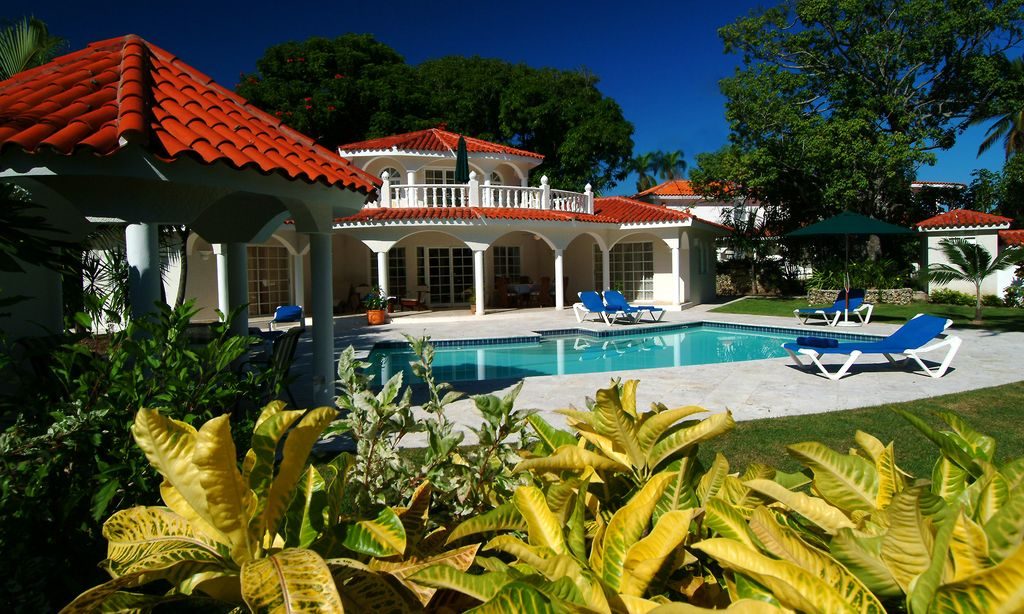 The Dominican Republic is one of the best tourist destinations in the world. It has white pristine beaches, crystal-clear water and a tropical climate. Plus, it is steeped in rich history and culture and the locals are very warm and friendly. Amidst all these things you can explore endless beauty and pleasure while enjoying a vacation in this tourist destination. For your comfortable accommodation, you will find Dominican Republic vacation rentals at a fraction of the cost.
The most charming attractions that you should include in your bucket list while you are in the Dominican Republic are Saona Island, Lake Enriquillo, the 3 Eyes National Park, Jesus Maestro Parish, Bavaro Beach and National Park of the East. The activities you can indulge in are day tours, safaris, boating, snorkeling, kayaking, rafting and canoeing. As a foodie, you will be able to rock your taste buds with various types of local cuisines—Pastelitos, Lorico, Chimichurri, Chivo, Moro de Guandules and Mangu.
We, at Vacation Caribbean Rentals, provide various types of Dominican Republic vacation homes to tourists at very affordable prices. Each of them features separate bedrooms; bathrooms; a kitchen with microwave, blender, stove, oven, refrigerator, iron and board, grill, toaster, ice maker and pantry items and a spacious dining room. The amenities include air-conditioning, Internet access, wireless Internet access, shower, hairdryer, cable TV, television, linens, washing machine, washer/dryer, parking, 1 queen-size Murphy bed, clothes dryer and towels. The rentals are child-friendly but pets are not allowed to stay. Smoking is strictly prohibited.
Get set to dive into the ambience of the Dominican Republic. It is a world-famous destination that will give the utmost pleasure and satisfaction. And, you will be in seventh heaven.