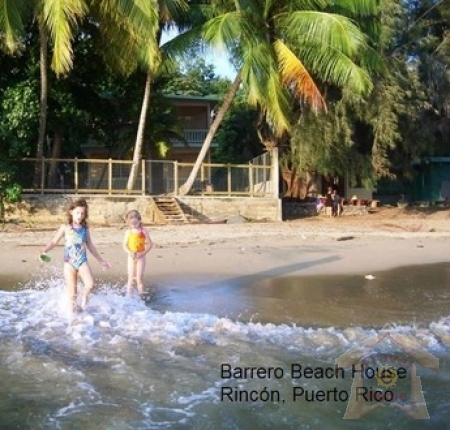 As a gregarious person, you would certainly like to spend quality time with your family and friends. But, do you know which destination will be perfect to enjoy a get-together with them? Believe or not, Puerto Rico could be one of the best places for you to hang out with them. This Caribbean island is laden with bountiful of natural features and cultural attractions. Whether you bring your old parents or kids with you, it will live up their expectations as well. You can lounge on the beaches for hours and enjoy the vibrant nightlife. Apart from this, you can take part in beach parties and mingle with hospitable and warm locals. In terms of accommodations, vacation rental homes are available at affordable prices.
Rincon is one of the best places in Puerto Rico, where you should stay for a couple of days with your loved ones to enjoy a vacation to your heart's content. For your and companions' accommodation, you can book a vacation rental home, furnished with all the modern amenities by contacting one of the most reliable Rincon vacation home rentals by owner. This tourist place abounds with many beaches, eateries and shopping malls. Its must-see attractions are The Lazy Parrot, Secret Garden Art Gallery, Rincon Surf Museum and Mona Passage.
We, at Vacation Caribbean Rentals, one of the best Puerto Rico vacation home rentals by owner, provide various types of vacation rental homes to tourists at very affordable prices. Each rental features separate bedrooms; bathrooms, a kitchen with all the modern appliances, such as microwave, oven, dishes and utensils, dishwasher, refrigerator, coffee maker, toaster and blender and a spacious dining area. The basic amenities include air-conditioning, cable TV, television, linens, Internet access, wireless Internet access, washing machine, washer/dryer and parking.
Set forth for Puerto Rico along with your family and friends. It is a family-friendly tourist destination with lots of natural attractions and hospitable locals.