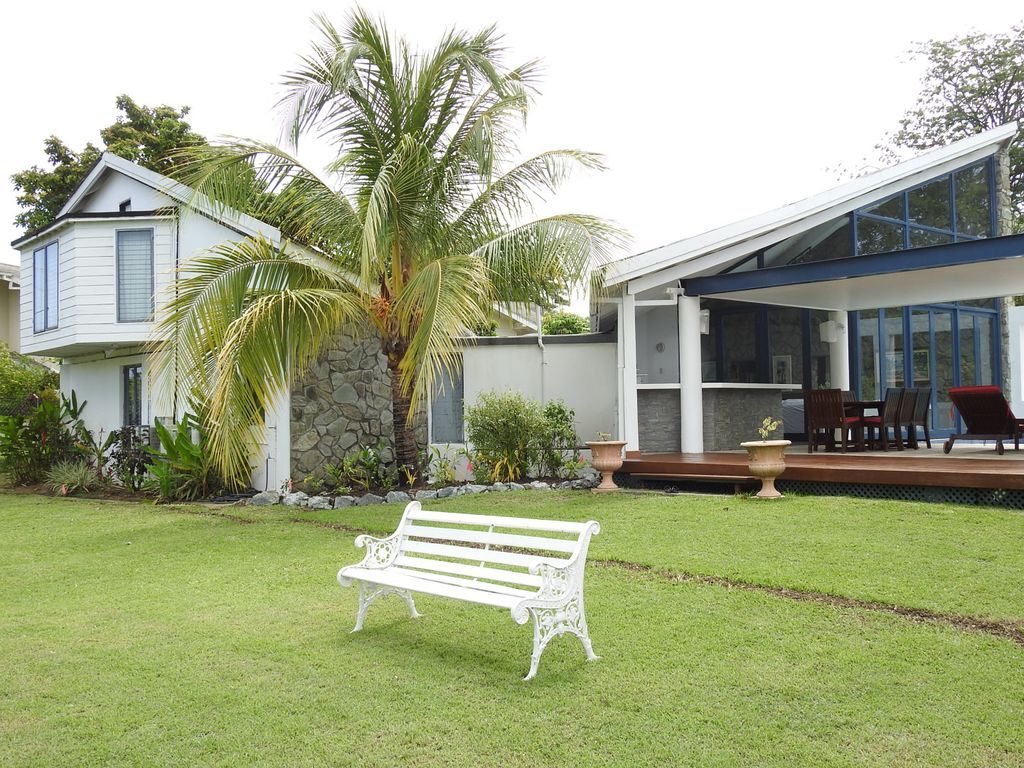 Republic of Trinidad and Tobago, is a dual Island Caribbean nation near Venezuela, is known for its rich flora & fauna, amazing beaches, traditional cuisine, archaeological sites dating back 5000 BC, rainforests, reefs, white sand beaches, fun and adventure activities, birding, wildlife, marine life, carnivals and festivals, world famous Soca Music, chocolate, and many more things. Once you choose to spend your vacation in this part of Caribbean Sea you will feel the vibes and aura of this place instantaneously. The warm hospitality and friendly nature of locals will make your vacation even more exciting. Moreover Trinidad & Tobago Vacation Rentals are your home away from home in this tropical paradise in the coast of Caribbean Sea.
Feast for Music Lovers in Trinidad &Tobago
Trinidad's Pitch Lake is the world's largest natural accumulation of asphalt. It would be unfair if we don't talk about the world famous Caribbean music SOCA and the person who made it famous Machel Montana. This lovely Caribbean Island host the famous Tobago Jazz Festival in the month of April.So if you're a music lover this is place you want to be at the time of Carnivals. And Trinidad Vacation Homes is a perfect place to stay, enjoy and entertain with Caribbean cuisine delight. This beach face vacation home is fully furnished and equipped with all modern day amenities and facilities.
Things to Do and Must Watch Places in Trinidad &Tobago
Crystal clear water of Caribbean Sea is perfect for water sports and fun activities. The abundant of marine and aquatic life in sea is perfect for Scuba diving, while scuba diving you can see world's largest Brain Coral. MV Maverick, Flying Reef and the Sisters are among the best diving sites in this tropical Caribbean Island. Trinidad & Tobago Vacation Homes are close to beautiful beaches and you can navigate and explore the beautiful and amazing Islands. Some of the places you can't miss when you are on vacation in this twin Islands are Port of Spain,Maracas Bay, Englishman Bay, Asa wright Nature Centre & Lodge, Pigeon Point,Temple in the Sea, Caroni Bird Sanctuary, Emperor Valley Zoo,Little Tobago Island, Royal Botanic Garden, Mt. St. Benedict Monastery, Argyle Falls,Pointe-a-Pierre Wildfowl trust, Main Ridge Forest Reserve, Fort King George &the Tobago museum, Hanuman Statue, Kelleston Drain, Marianne Beach, and Piparo Mud Volcano.