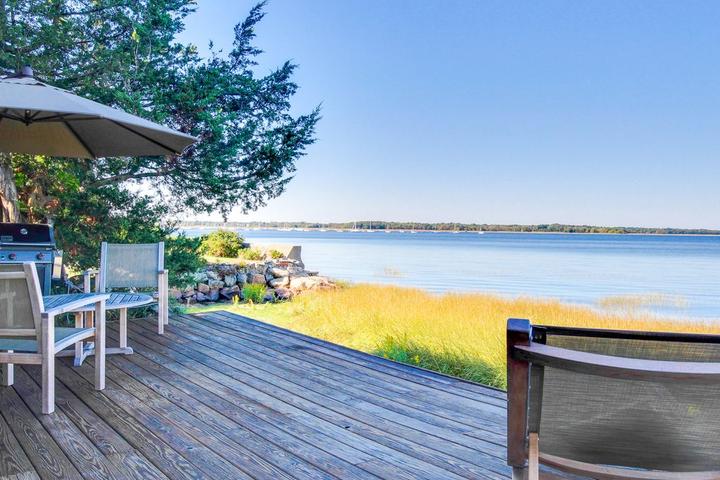 Have you been trouble-torn for quite some time now? Well, do not worry! If you let yourself loose to enjoy a vacation in Jamaica, you will be a happy camper. This tourist destination is quite big with Red Hills, the Blue Mountains, the Kingston Harbour and Long Mountain. In addition, it has a tropical climate and teems with many gardens, parks and many other natural attractions. For your comfortable accommodations, you will find Kingston vacation rentals at very affordable prices.
While enjoying a vacation in Kingston, you will get to indulge in many things. Sightseeing is the most enjoyable activity in this tourist destination. The attractions that you should include in your itinerary are National Gallery of Jamaica, Bob Marley Museum, Life Yard, Devon House, Liberty Hall and Hope Gardens. As a foodie you will be able to relish various à la carte items if you visit famous eateries—Bayview Farms Restaurant, Toast and Jam, Grecos Grill & Wine Bar, Tango Nuevo and the Rustic Spud. The exciting activities that you will be able to indulge in are boating, swimming, canoeing and many day tours.
We, at Vacation Caribbean Rentals, offer various types of Kingston vacation homes to tourists at very affordable prices. Each rental home features separate bedrooms; bathrooms; a fully furnished kitchen with a microwave, oven, dishes and utensils, coffee maker, refrigerator, blender and toaster. The amenities provided in them include air-conditioning, Wi-Fi, Internet access, parking, linens, toilet papers, etc.
Leave for Kingston as early as you can to enjoy a vacation. It is a lovely tourist destination with appealing natural attractions and eateries.