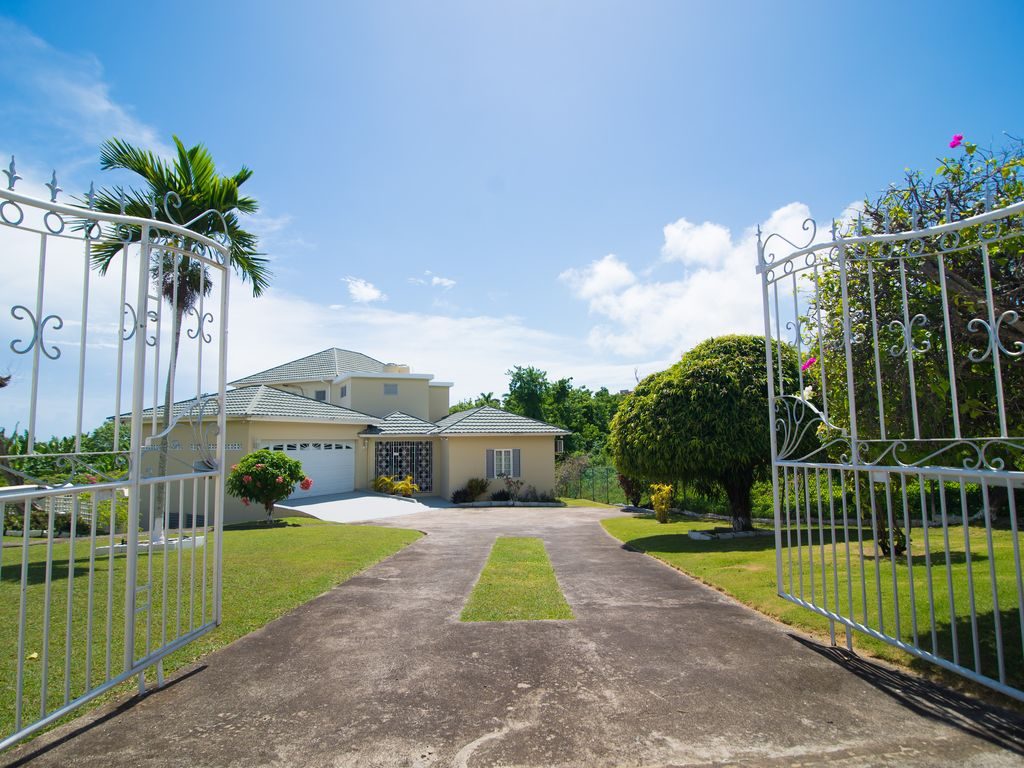 Kingston, the capital of Jamaica, is so pleasing tourist destination that you will keep cheering and smiling for your entire vacation. It has a tropical climate and abounds with many parks, botanical gardens, museums and eateries. For your comfortable accommodation, you will find various types of vacation rentals homes for all budgets. These rental homes are well-furnished and equipped with all the modern facilities and amenities. By renting any of them, you will be living comfortably and luxuriously.
Apart from Kingston, Montego Bay is another equally appealing tourist destination in Jamaica. It also has good weather conditions and enables tourists to indulge in many pleasurable activities and they include swimming, horseback riding, exploring Green Grotto Caves, exploring Mystic Mountain, visiting Rose Hall Great House, enjoying bamboo rafting, zip-lining, river tubing, visiting Green Wood Great House, sailing to Negril and Braco hike & bike tour. The other attractions that you should put on your radar are Martha Brae River, Doctor's Cave Beach, Cornwall Beach, Abeokuta Paradise Nature Park and Puerto Seco Beach. To book your accommodation, you should get in touch with one of the most reliable Montego Bay vacation home rentals by owner.
We, at Vacation Caribbean Rentals, one of the best Kingston vacation home rentals by owner, provide rental homes at the very best prices. Each rental features separate bedrooms; bathrooms, a kitchen with all the modern appliances, such as a microwave, oven, dishes and utensils, dishwasher, refrigerator, toaster and blender. The amenities include air-conditioning, DVD player, television, telephone, linens, Internet access and wireless Internet access. Pets are not allowed to stay in these rentals and smoking is strictly prohibited.
Start your preparation for a pleasant vacation in Kingston. It is an awesome tourist destination in Jamaica with many places to visit and things to do.