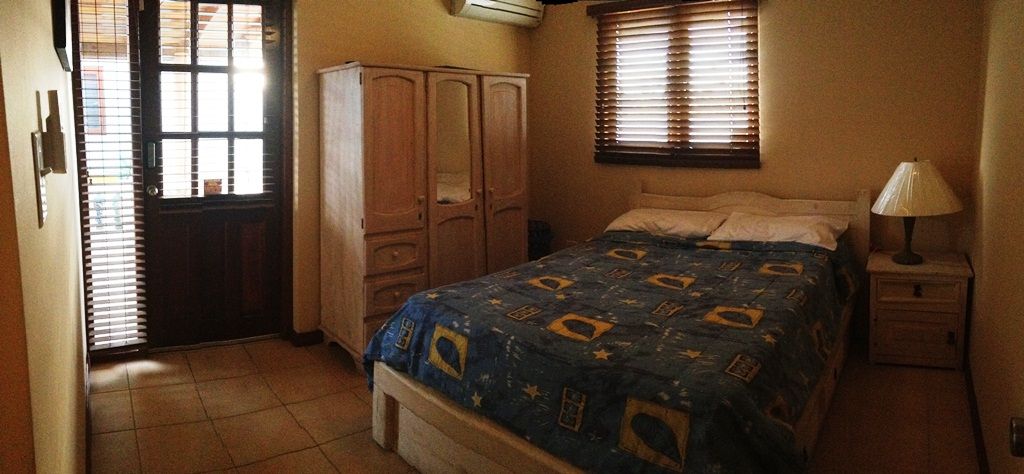 Aruba, the Caribbean getaway vacation destination with its capital Oranjestad, is an Island Country in the Caribbean Sea. The Island's20 miles landscape is nested north of the Venezuela. Aruba together with Bonaire and Curacao, are popular as the ABC Islands in the Caribbean. Families with kids prefer to come to this Caribbean paradise for fun and entertainment in and out of the sea. This perfect vacation destination can be best explored through spacious and comfortable Aruba Vacation Rentals. Aruba is dotted with top vacation destination and highest standards of snorkeling and scuba diving spots. Malmok's limestone and rocky coastline with crystal clear waters, and alluring white sand beaches provides the relaxing and positive vibes. Malmok is renowned for its picturesque landscape, prettiest beaches and peaceful tranquil environment, along with its Malmok Vacation Rentals. These beautiful accommodations in Aruba are loaded with all those vacation amenities and services that will increase your vacation experience, and offers your assist to explore the neighbouring Islands, cays, bays, and landmarks. Aruba southern and western shores are rated among the top diving, snorkeling, swimming, surfing, and windsurfing sites in the Caribbean. California Light house provided a panoramic view of the Island. Don't hold yourself and be the part of an exciting vacationing waiting to present you with best vacation components comprising Sun, Sand, Sea, rocky coastline, and fun with adventure and excitement in the naturally beautiful Aruba.
Arikok National Park and De Palm Island are top Attractions and Vacation Gems in Aruba
The Aruba's quiet and scheduled beaches and exotic landscape presents some of the best vacation destinations in the Caribbean. The crystal clear water of the sea along with the colourful reef and tropical marine life are the playground of water sports enthusiasts and nature lovers. Some of the stunning beaches in the Aruba that can be explored via Palm Beach Vacation Rentals include Eagle Bach, Manchebo Beach, Baby Beach, Boca Catalina, Malmok Beach, and Palm Beach. The De Palm Island tour must be in your travel itinerary for a memorable experience in this part of the World. Numerous recreation activities for families, kids, couples, and back packers make De Palm Island the top attraction in the Aruba. There is no limit for fun, adventure and entertainment for tourists out of the sea, the Arikok National Park features unique eco-system, caves, sand dunes, hilly slopes, rock formations and megalithic boulders, give tourists ample of time to enjoy recreational activities and nature at its best. The desert like landscape of Aruba and its amazing touristy sites can be best explored through relaxing, spacious and well-furnished Noord Vacation Rentals.You can explore more stunning and incredible destination through Vacation Caribbean Rentals website, as this amazing website is loaded with remarkable family destination and exotic sites perfect for wedding and honeymoon. There are wide varieties of exploration tours, water activities, beach activities, ATV tours, Off-Roading, sightseeing tours, for tourists with fine dining and shopping options in the Aruba.