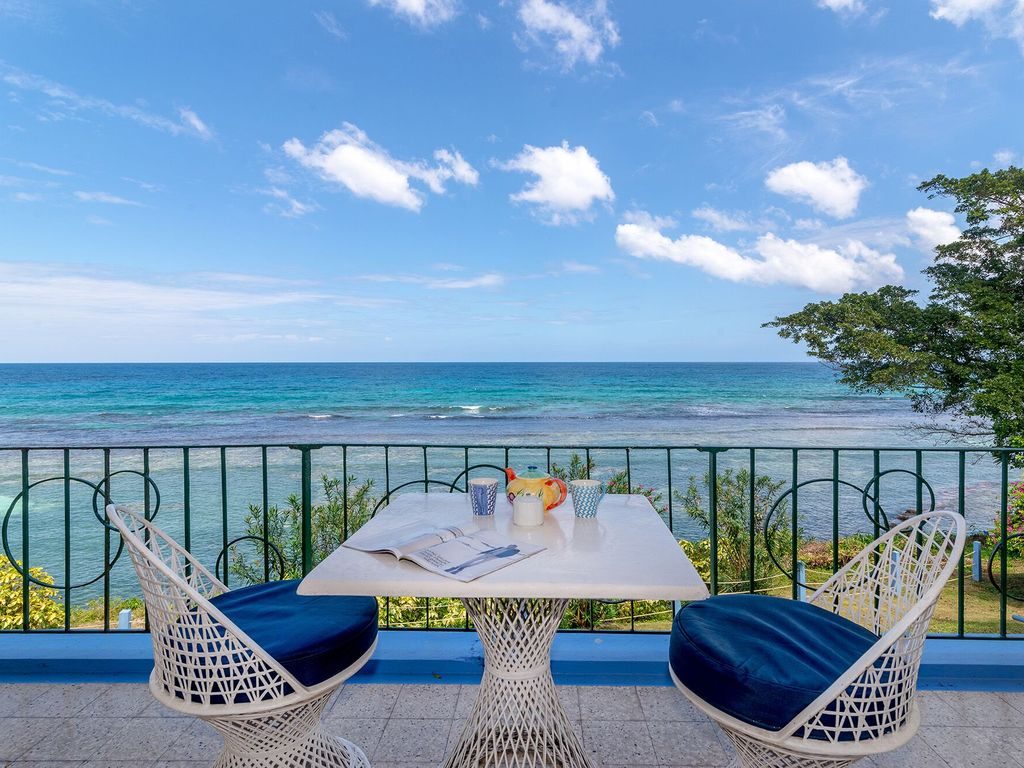 The pleasure of a vacation doubles when you are with your near and dear ones, whether they are your bosom friends or family members. Ocho Rios, a beautiful town in Jamaica, is the right destination, where you ought to be with them. Apart from good weather conditions, it has beaches, luxuriant gardens, waterfalls, rivers and much more. To live here comfortably, you can book Ocho Rios vacation rentals, furnished with all the modern facilities and amenities.
While vacationing in Ocho Rios with your loved ones, the first thing that you can enjoy in this tourist destination is sightseeing. The most appealing attractions that you must see are Turtle River Falls and Gardens, Shaw Park Gardens, Green Grotto Caves, Firefly, the Blue Hole and Dunn's River Falls. The native adventures you can indulge in are rainforest adventures in Mystic Mountain, Nine Mile tour, river tubing on the White River and Fern Gully Scenic drive. To have dining pleasure, visit Juici-Beef Patties, Miss T's Kitchen, Christopher's, Devon House I-Scream and The Terrace at Jamaica Inn.
We, at Vacation Caribbean Rentals, provide Ocho Rios vacation homes to tourists at very affordable prices. Our vacation homes are well-furnished and equipped with all the modern facilities and amenities. The facilities include separate bedrooms; bathrooms; a fully furnished kitchen and a spacious dining room. The amenities include air-conditioning, Wi-Fi, Internet access, parking, linens, telephone, toilet paper, etc.
Pack your luggage and set forth for Ocho Rios along with your near and dear ones. You will have a marvelous vacation experience with them in this tourist destination.