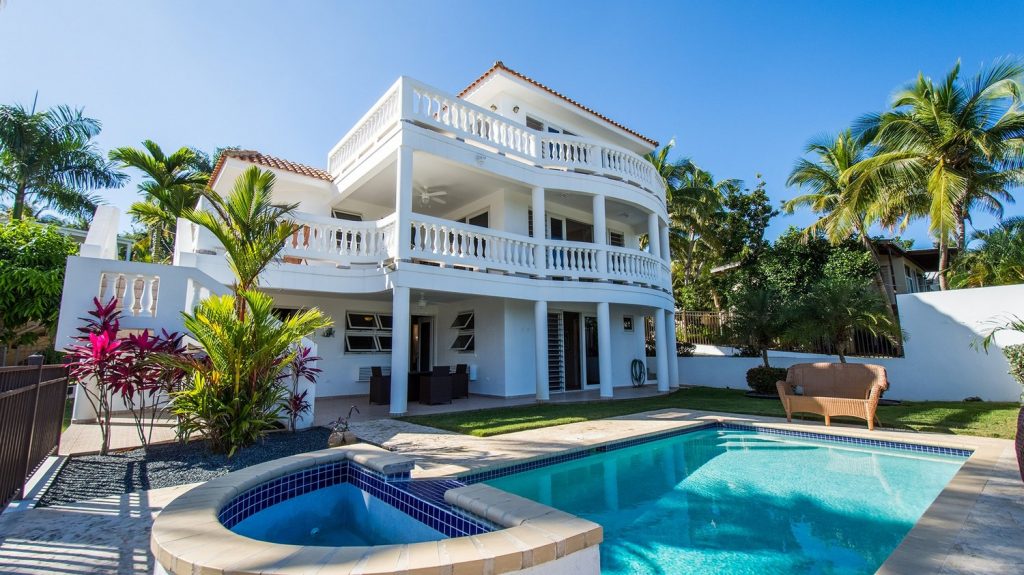 Rincon, a town on Puerto Rico, is a natural paradise with many exotic beaches and adventurous activities. In addition, it has many natural and man-made attractions that will give immense excitement and pleasure. No matter, what part of the world you belong to, you can easily access it by air? Regarding your lodging, you will find Rincon vacation homes at very affordable prices. Per your choice and budget, you can rent any of them to live as long as you wish.
The most popular beaches in Rincon, where you should spend most of your time to zonk out are Sandy Beach, Domes Beach, Steps Beach, and Maria's Beach. Other attractions for which you should spare your time to visit are Steps Beach – Reserva Marina Tres Palmas, Rincon Clay Studio, Balneario of Rincon, Rincon Marina, Desecheo Island NWR, El Faro Park and El Faro Lighthouse. The adventures you can indulge in are surfing, parasailing, kayaking, rafting and hiking. The dishes you must try in this destination are Pork, Mofongo, Whole Fish, Rice and Beans, Frituras, Tripleta, Asopao, Tembleque and Mallorcas.
We, at Vacation Caribbean Rentals, one of the best Rincon vacation rentals by owner, provide various types of vacation rental homes at very affordable prices. Each rental is furnished with separate bedrooms; bathrooms, a kitchen and a spacious dining room. The amenities include air-conditioning, Wi-Fi, Internet access, parking, linens, toilet paper, DVD, stereo, etc.
Set out for Rincon without any delay. Amid its beaches and other natural features, you will be enjoying a worthwhile vacation, which will make you feel in seventh heaven.