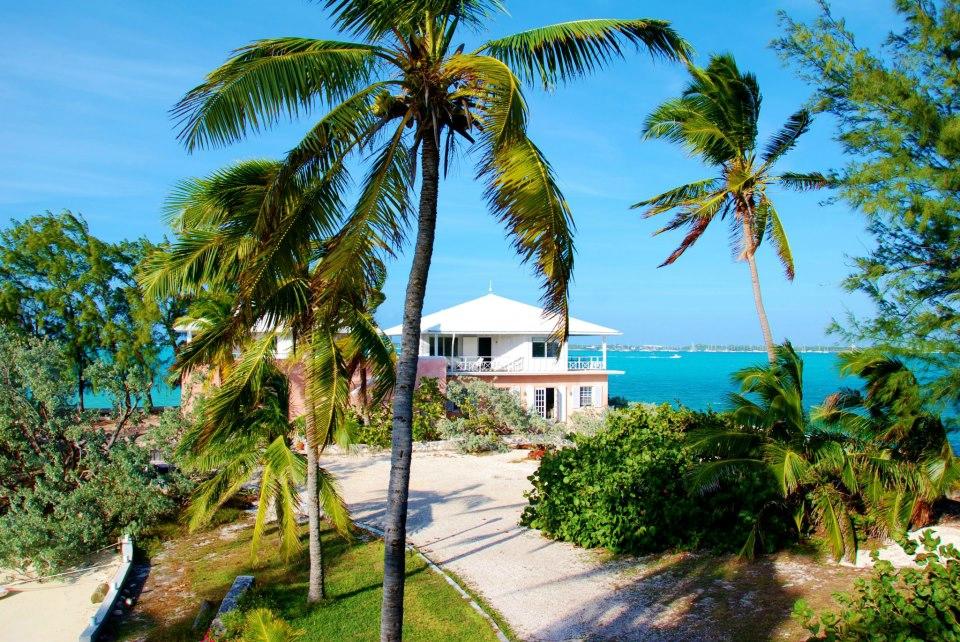 As a nature enthusiast, you will be able to behold a blend of natural ecology and man-made attractions in the Bahamas. It has over seven hundred islands, most of which are not inhabited. In addition, it has sandy beaches, crystal clear waters, scenic cliffs and deserted cays. The water sports activities available for tourists include kayaking, canoeing, rafting, paddleboarding, etc. Regarding accommodations, Bahamas vacation rentals, furnished with all the modern amenities, are available at the very best prices.
The Bahamas is a huge tourist destination with many appealing attractions. Those that should not slip your attention are Andros Island, Atlantis Paradise Island, Bimini, Elbow Cay, Exuma Cays Land and Sea Park, Grand Bahamas, Green Turtle Cay, Harbour Island, Long Island, Nassau and Treasure Cay. The Bahamian foods that you must try to rock your taste buds are Cracked Conch, Conch Salad, Rock Lobsters, Fish Soup, Bahamian Fish Stew, Johnnycakes, Pigeon Peas and Rice, Souse, the Yellow Bird and Guava Duff. The most popular shopping malls, where you can indulge in shopping bonanza are Marina Village, Port Lucaya Marketplace, Harbour Bay Shopping Centre and Diamond Center.
We, at Vacation Caribbean Rentals, offer various types of Bahamas vacation homes, furnished with all the modern facilities and amenities. Each rental home features separate bedrooms; bathrooms; a fully furnished kitchen and a spacious dining room. The amenities that we provide include air-conditioning, Wi-Fi, Internet access, linens, parking, toilet paper, etc.
Make a plan to leave for the Bahamas as early as you can to dive into its ambience. It is an unspoilt destination with a health-giving natural environment, attractions, cuisines and adventures.